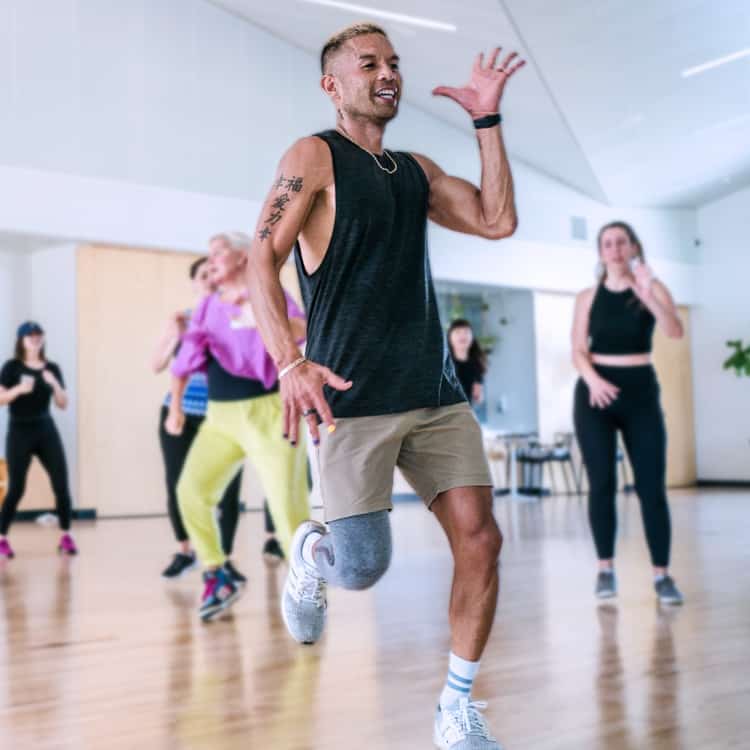 "I no longer have pain in either knee and have been focusing on strengthening my glutes, legs, and core. I've learned a lot about taking care of my body during the second stage in my life."
– Danny Vuong-Batimana
Danny Vuong-Batimana
My right knee pain first started in 2016 when I was training and ran the Orange County Half Marathon race. In the middle of the race, I felt a sharp pain in the inside of my right knee. Then a few months later, I trained and completed the Spartan Super Race in Hawaii where I was running in the mountains for several miles on small rocks and unlevel ground. After that race, I knew there was something definitely wrong with my knee.
I didn't have any thoughts or expectations for physical therapy, I just wanted to figure out how I could rid of my knee pain since I have never been injured before.
Angelo S. Urquico PT, DPT, OCS, CFMT, CSCS, recommended David Hodges PT, DPT, OCS, CSCS to me because David was closer to where I lived. Angelo was right! David is a WORLD CLASS Physical Therapist! He is knowledgeable, kind, empathetic, intuitive, caring, and curious. I always looked forward to our amazing conversations about life, current events, and Spirituality during my physical therapy sessions. David was always able to relieve the pain. After a few months, I did the work and I was healed!
I no longer have pain in either knee and have been focusing on strengthening my glutes, legs, and core. I've learned a lot about taking care of my body during the second stage in my life. Now, at 45 years of age, I'm still able to dance, motivate, and inspire the youth through my happiness. I could easily see myself doing this work, at a high level, for the next 20 years! David Hodges, Angelo S. Urquico, myself, and God motivated me to get better so I can help the youth realize their potential.
I know if I have any physical problems, I can easily contact David Hodges, Angelo S. Urquico, or anyone at Coury & Buehler Physical Therapy. I feel like I'm part of the family! Thank you so much for what you do for people!