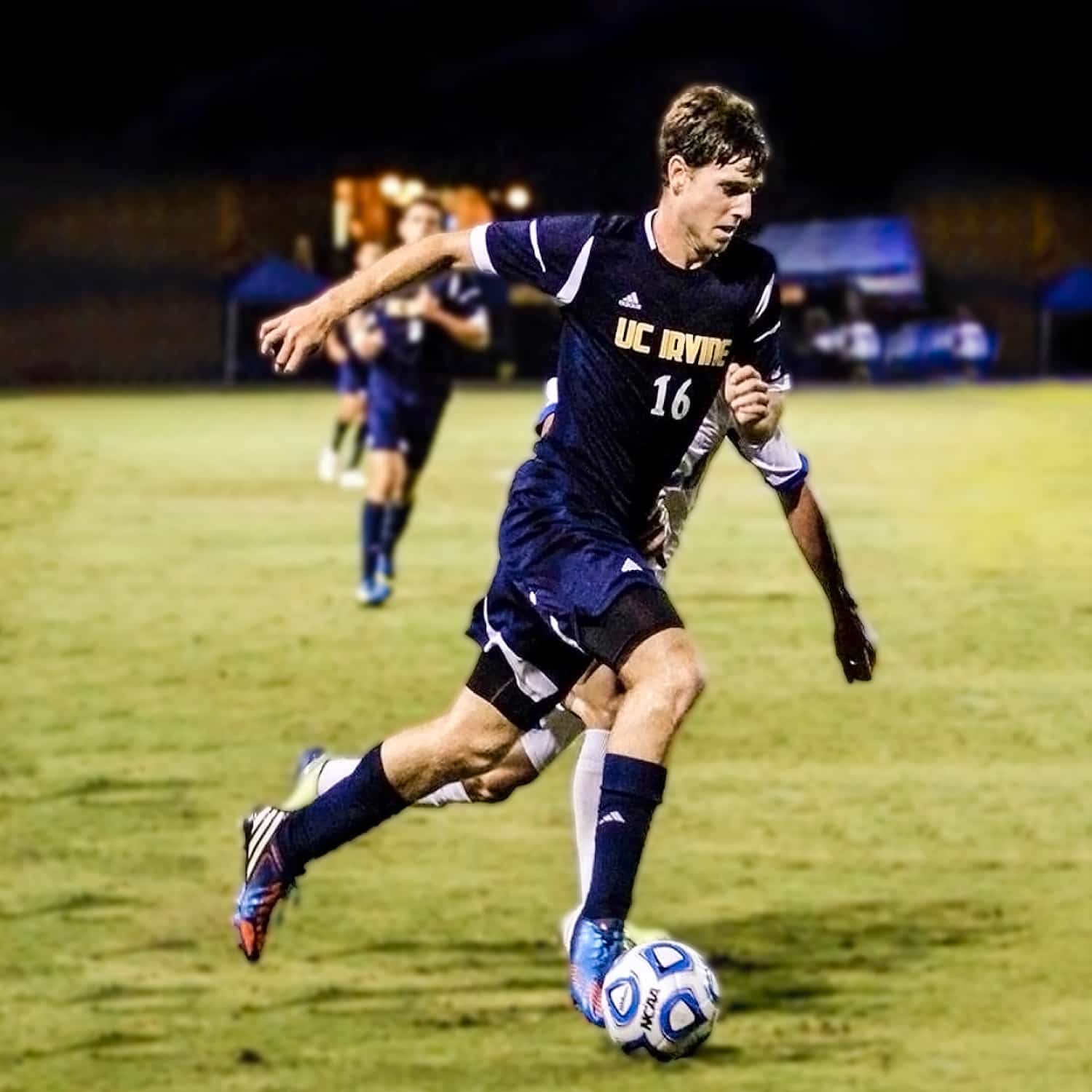 "After surgery, I was told I may never play soccer again. Because of Christina Yu PT, DPT's fantastic help, I can now play soccer pain-free!"
– Bryan Breslin
Bryan Breslin
My ankle completely rotated while I was playing soccer. I had to have reconstructive surgery to fix my torn ATFL and peroneal tendon in my left ankle. After my surgery, I was completely non-weight bearing for 10 weeks and required substantial physical therapy if I wanted to play soccer again.
I initially found Coury & Buehler Physical Therapy through online reviews. A lot of past patients had great things to say about the physical therapists here.
In my 15+ years of going to different physical therapists, Christina Yu, PT, DPT is the best physical therapist I have ever worked with. She is a genius at tailoring sessions to be challenging yet within my limits. At the start of every session, she would listen to updates about my progress and would update each session according to how my body would be responding. Christina guided me through every milestone from my first steps after surgery to finally being able to run again. I was able to gain my confidence and strength back slowly with physical therapy.
After my surgery, I was told I may never be able to play soccer again, but because of Christina's fantastic help, I can now play soccer again pain-free! Coury & Buehler Physical Therapy gave me the ability to regain strength to do the things that I love to do while remaining pain-free!