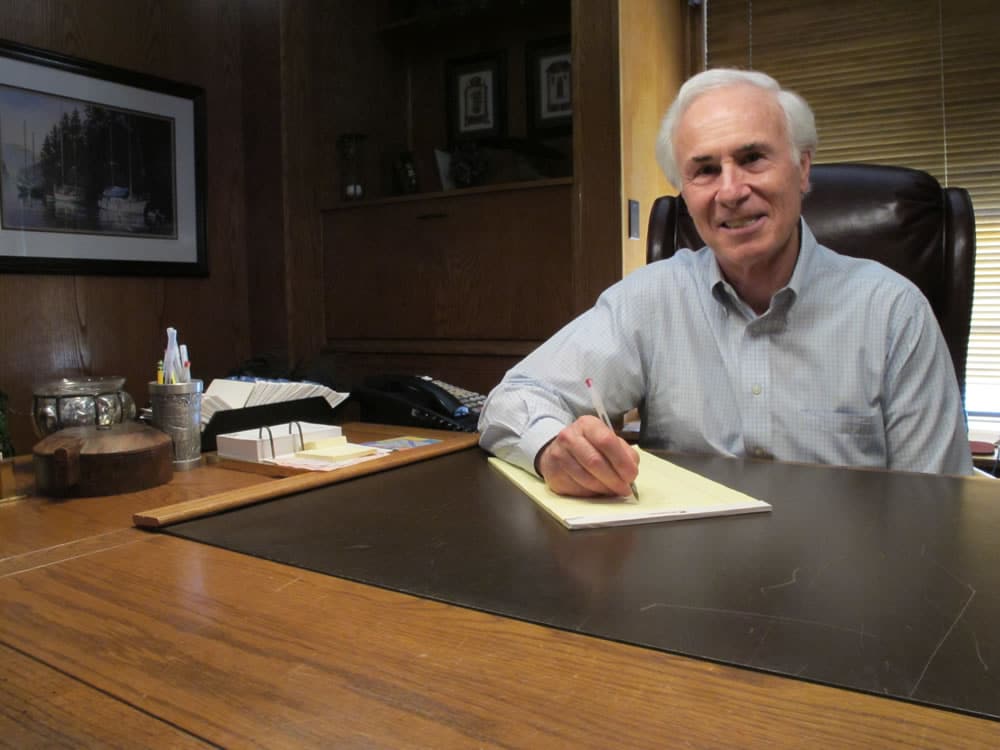 "I knew they would get me back to living life pain free again because we always had a plan. They gave me a second lease on life."
– Berry Wishart
BARRY WISHART
Working 60 hours a week as a divorce attorney and trying to keep up with 10 grandchildren is not the easiest job in the world, but that is what Barry Wishart does every single day. Barry was having pain in his shoulder region and thought it was only arthritis, however as days went on and the problem became worse, Barry knew something more was wrong. "I couldn't sleep through the night, I was in constant pain and I couldn't even scratch my ears," explained Barry. "I felt like a cripple." Barry's sought out the advice of his orthopedic surgeon, Dr. Scott Fischer, who determined that Barry had a torn rotator cuff and needed surgery to repair it. Dr. Fischer then told Barry that the only place for him to go for physical therapy was Coury and Buehler Physical Therapy. "He told me they are the best!" said Barry.
Barry came to us and had an initial evaluation with Brandon Buehler, PT, DPT, OCS. "He put me at ease," said Barry. "They set you up on a plan, they communicate that its going to take a lot of hard work and it will hurt, but if you stick with them, you'll come through it," said Barry. The reassurance helped Barry get a better outlook on his injury. After only six months of therapy post surgery with Brandon, Barry was cleared to resume his daily active lifestyle, however a year after his recovery, Barry came back to us to help rehabilitate his right shoulder. "I had about a year and a half relationship with Coury and Buehler Physical Therapy," said Barry. "I knew they would get me back to living life pain free again because we always had a plan," said Barry. "They gave me a second lease on life."
Today, Barry reports that he is doing great! He is back to working as a divorce attorney and trying to keep up with his 10 grandchildren, with one more on the way! Barry also once again started to attend his spin and pilates classes at the gym. Good luck Barry!