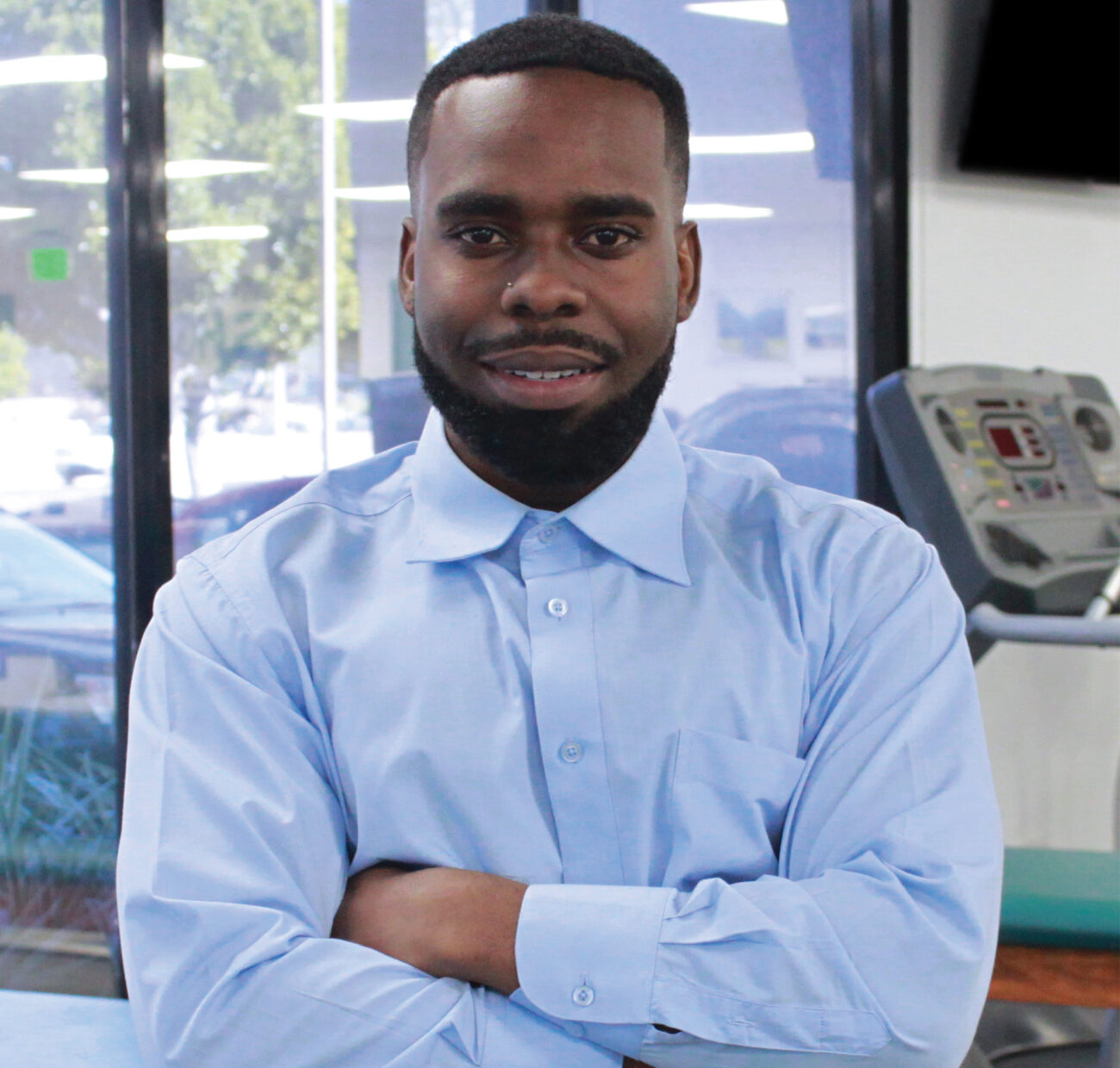 Wesley Oaties
PT, DPT
MY STORY
Wesley's journey started at California State Dominguez Hills where he received his BA in pre-physical therapy. He then moved on to Western University School of Health Sciences where he received his Doctorate Degree.
Wesley was introduced to physical therapy at a young age through tennis and a mentor. He's been a tennis player his whole life competing at all levels and was grateful to have never sustained a major injury. However, he has watched friends and competitors go through the process of coming back from injury. Watching their journey continued to motivate him to become a physical therapist. He was also able to do a lot of shadowing while he was a young kid and fell in love with the idea of helping people through the realm of physical therapy. Being athlete he is excited to help injured athletes return back to sport and loves that physical therapists could help so many people in a variety of settings.
EDUCATION & SPECIALIZATION
Doctor of Physical Therapy (Western University School of Health Sciences)
Bachelors of Arts in Pre-Physical Therapy (California State University, Dominguez Hills)
INTERESTS & HOBBIES
In his spare time you can find Wesley glued to the TV watching tennis, or at the courts playing. He also enjoys lifting, playing basketball, and traveling. He grew up with 7 siblings and enjoys spending time with them and his nieces and nephews.
BLOG ARTICLES
Sorry! There is no post!