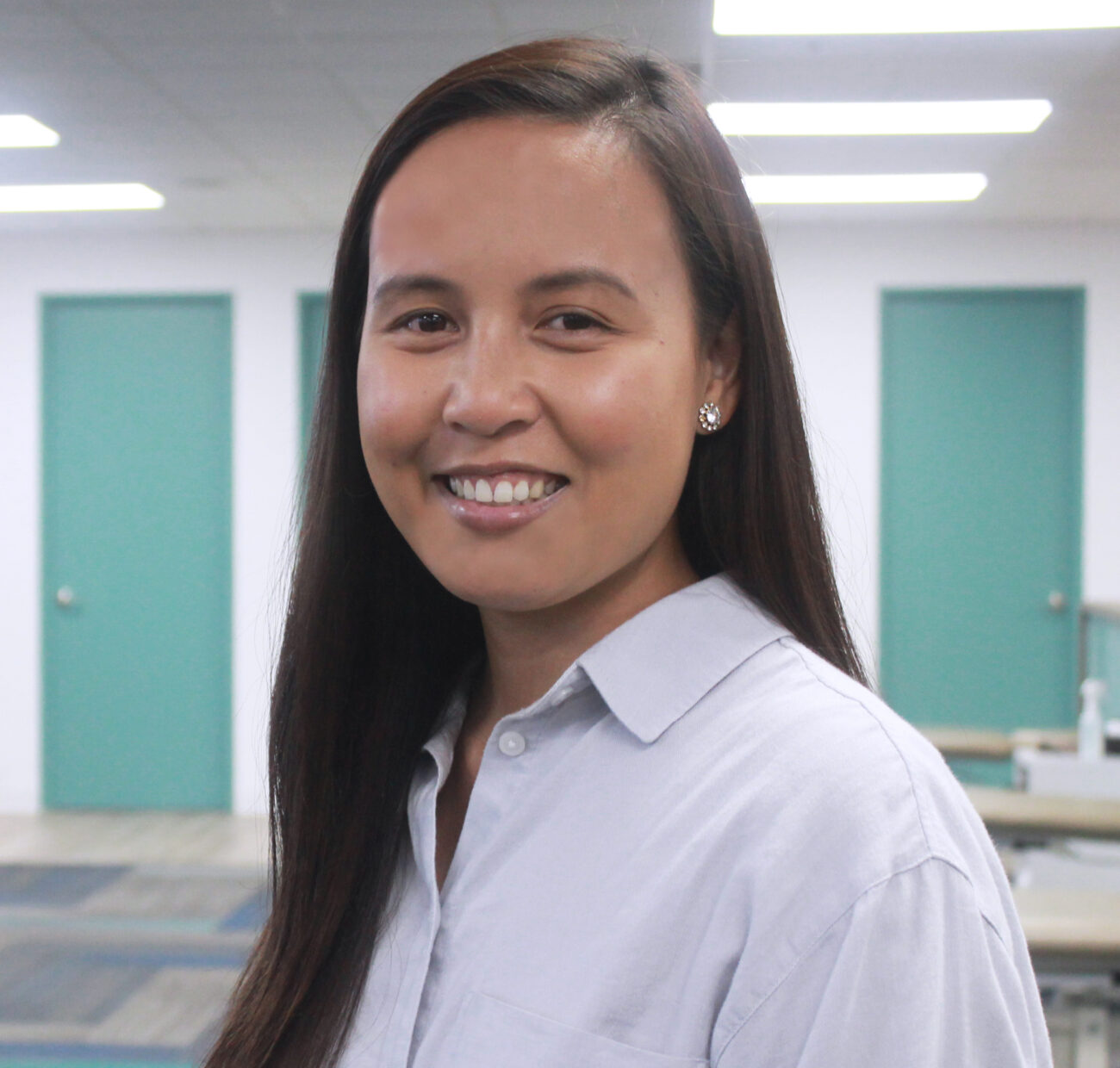 Tricia Fiesta
PTA
MY STORY
Tricia has always loved and has been influenced by her older siblings to be active. They supported and helped her throughout her journey as a Physical Therapy Assistant. During her senior year of undergrad, she had to do volunteer work for 6 weeks and the facility she volunteered for was hiring for Physical Therapy aides.
As an aide, Tricia witnessed how the physical therapy professionals motivated, encouraged, and provided their patients with the tools and basic skills they need to get back to just simply living. Tricia's colleagues informed her about Concorde College in North Hollywood which had an accredited PTA program and encouraged her goal to further help the community. As a PTA, was able to take the skills she learned and teach them to her closest friends and family, while benefitting the community.
EDUCATION & SPECIALIZATION
Associate's Degree in Physical Therapy Assistant (Concorde College)
Bachelor of Science in Kinesiology (California State University, Bakersfield
INTERESTS & HOBBIES
Tricia has always been active in her life. She loves playing sports such as volleyball, basketball, and tennis. She also loves running (long distance runner rather than a sprinting). She loves watching movies (action, thriller, and true stories are her favorites). When she has time she like to go on vacations. Tricia tries her best to explore different hiking trails while vacationing. She would love to join a half marathon and go backpacking in the near future.