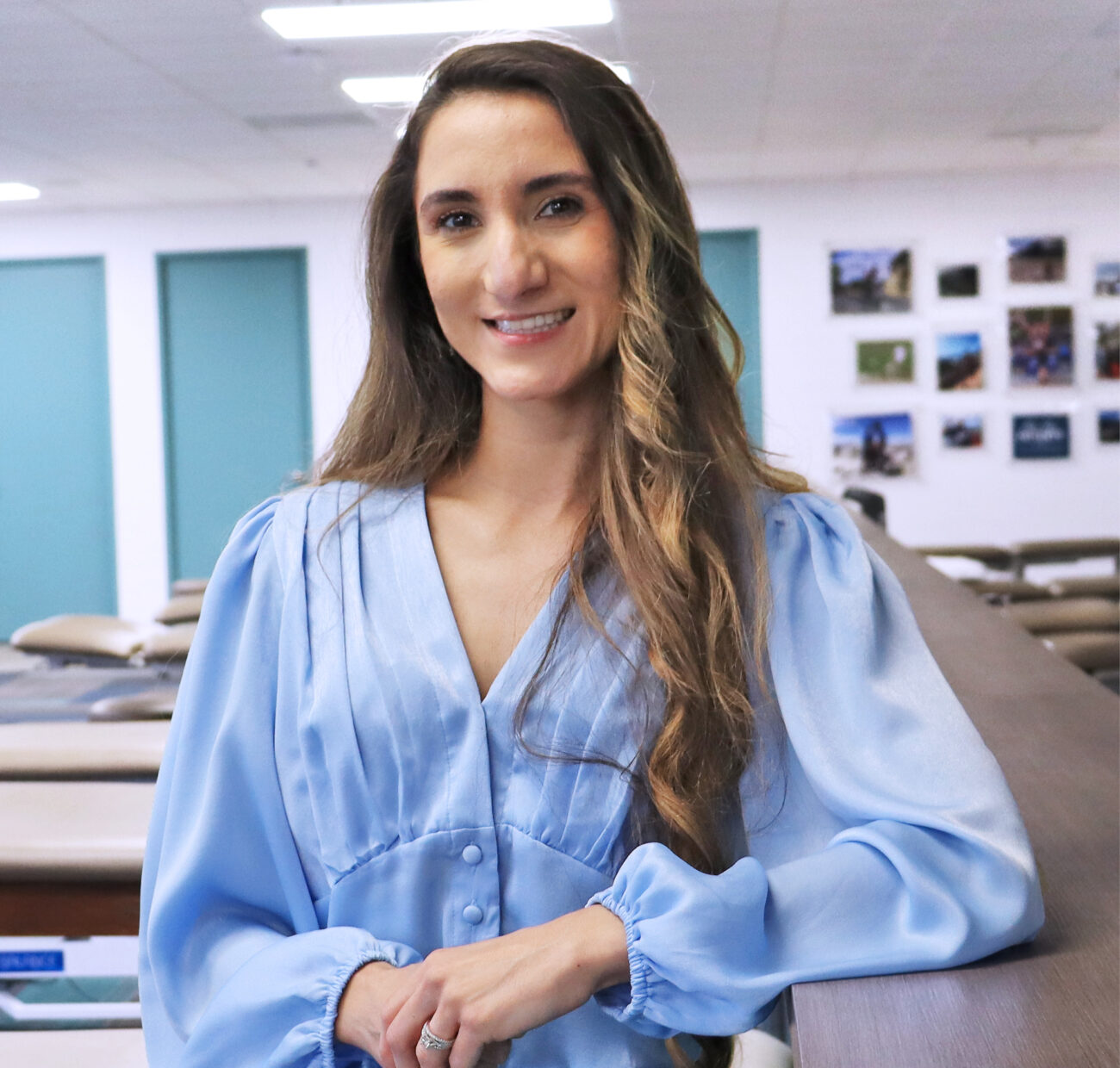 Stephanie Stanley
PT, DPT
MY STORY
Stephanie received her Bachelor of Science degree from Cal Poly Humboldt and her Doctorate of Physical Therapy from the University of the Pacific in Stockton. She has always loved sports and grew up doing martial arts. She previously worked as a martial arts instructor and personal trainer, where her passion for movement began.
Stephanie was inspired to become a Physical Therapist because of her little brother who was born with Down Syndrome. She was able to witness firsthand how much physical therapy can change someone's life by watching her brother get stronger and become more independent. She states, "As a Physical Therapist you are able to be there for your patient from the beginning to the end and help them every step of the way during their rehabilitation process. In my opinion, it is the best job you could ever have!"
Stephanie seeks to inspire, motivate, and encourage her patients by supporting and providing care to the best of her ability and leading by example with a healthy and active lifestyle. She is driven by her heart for her patients and believes that empathy, passion, clinical manual therapy, continual education, and individualized exercise are the keys to achieving improved mobility!
EDUCATION & SPECIALIZATION
Doctor of Physical Therapy (University of the Pacific)
Bachelor of Science in Kinesiology (Cal Poly Humboldt University)
INTERESTS & HOBBIES
Stephanie enjoys hiking, martial arts, crossfit, hanging out with her friends and family, and working out with her husband. She also loves an adventure and trying new things!