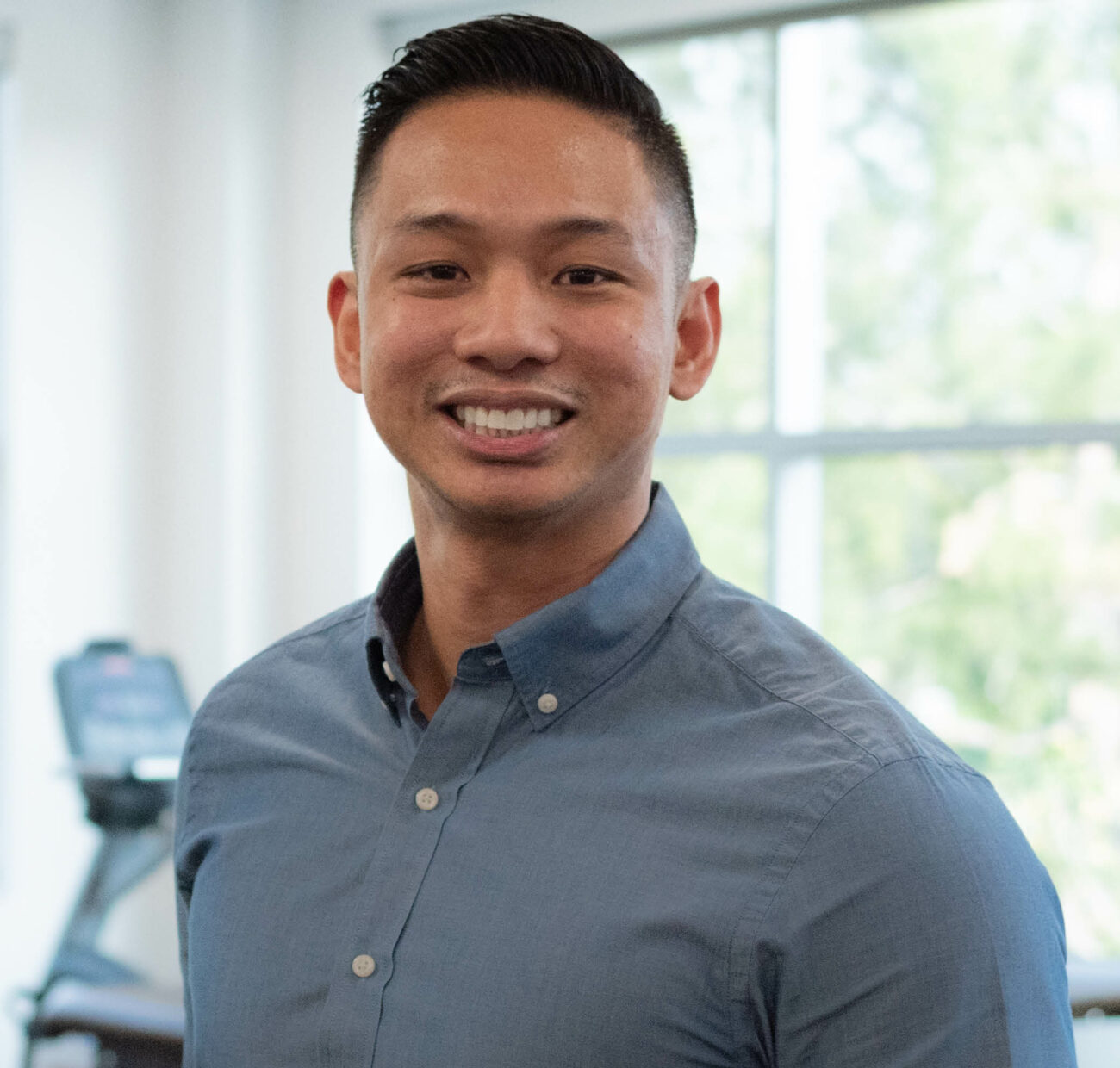 Sherwin De Guzman
PT, DPT, OCS
MY STORY
Sherwin is a southern California native who graduated from Long Beach Polytechnic High School before completing his Bachelors of Science degree in Psychobiology from UCLA. He decided to return back to his hometown to complete his Master of Physical Therapy degree from California State University Long Beach and furthered his education by receiving his Doctorate of Physical Therapy from Northeastern University.
Sherwin was first exposed to physical therapy while volunteering at various physical therapy clinics and working as a physical therapy aide. He enjoyed the art and science behind physical therapy and developed an interest and passion in helping others. Sherwin is passionate in providing and incorporating personalized treatments in order to achieve the greatest functional outcomes. He believes that the combination of providing one-on-one therapy, establishing open communication, and patient education are key aspects to improving ones quality of life.
EDUCATION & SPECIALIZATION
EDUCATION
Doctor of Physical Therapy (Northeastern University, Boston, MA)
Master of Physical Therapy (California State University, Long Beach)
Bachelor of Science in Psychobiology (University of California, Los Angeles)
APTA Board Certified Orthopedic Specialist
INTERESTS & HOBBIES
In his spare time, Sherwin enjoys spending time with his family and friends watching movies, exploring new places to eat, and enjoying Southern California. He enjoys keeping himself active, spending time outdoors, working out, swimming, snowboarding, and rooting for the UCLA Bruins!
BLOG ARTICLES