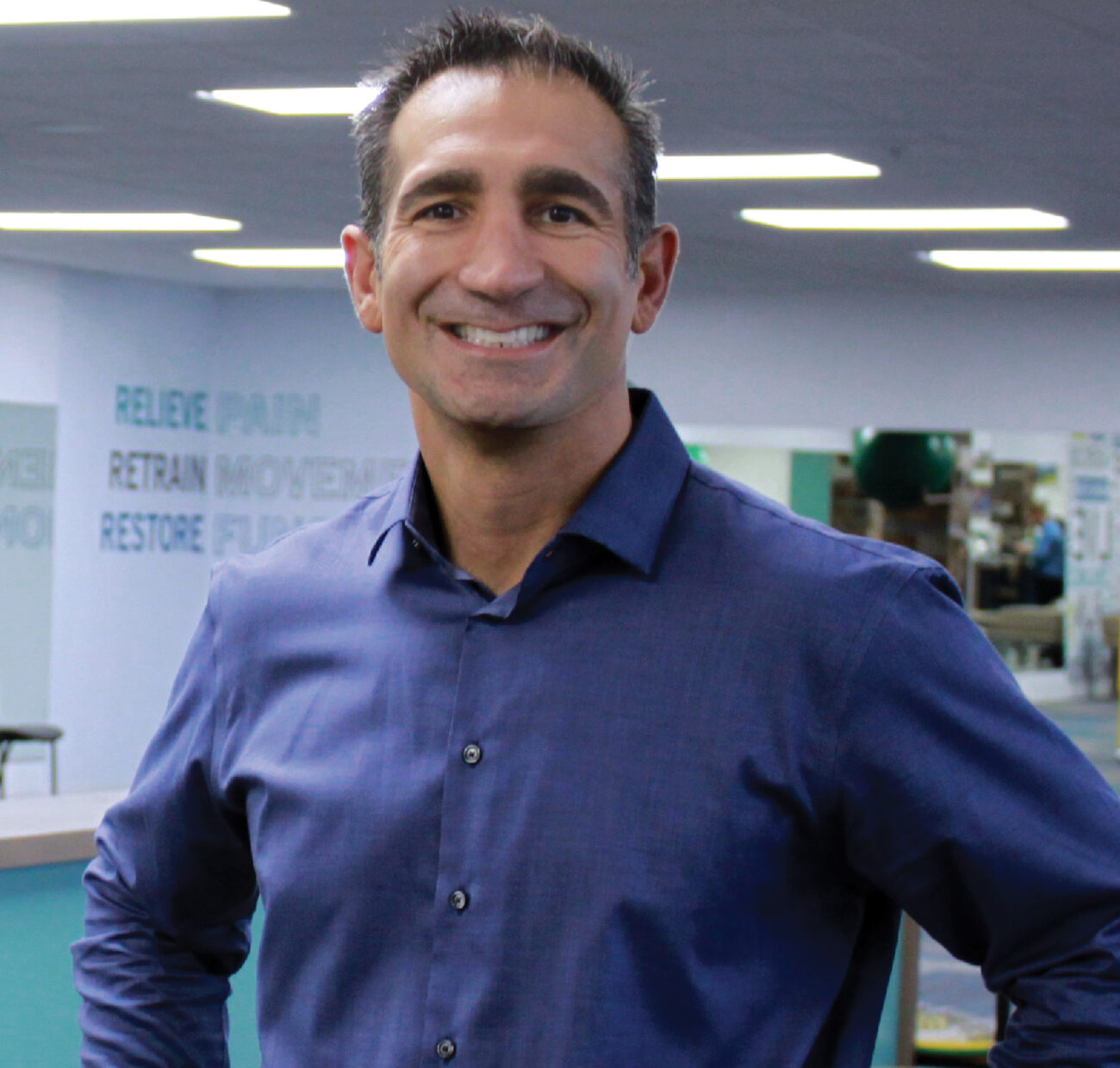 Richard Coury
PT, MPT, OCS, ATC, CSCS
MY STORY
Rich received his Bachelor of Science and his Master of Physical Therapy at Chapman University. Although born in Ohio, Rich moved to Orange County when he was 8-years old and considers himself a So Cal native. Rich attended Servite High School in Anaheim where he played football and was voted most inspirational his Junior and Senior seasons. He still follows the Friars closely.
It was through a severe knee injury at Servite that Rich discovered physical therapy. "My physical therapist helped get me through one of the toughest times of my life by pushing me to get better and overcome my injury. It was a character building experience that I want to help provide for others," Rich says.
Rich has extensive training in rehabilitation of sports, orthopedic, and neurological injuries/disorders. Throughout his career he has served as team physical therapist, athletic trainer, and strength and conditioning coach at several Orange County High Schools. He also serves as a senior instructor for the manual therapy based mentorship program at CBPT.
Rich is also one of the co-founders of POISE (Prevention of Injury and Sports Enhancement), a successful injury prevention program developed to assist athletes prevent significant injuries, help obtain full recovery for return to their sport, and enhance performance on the field or court.
EDUCATION & SPECIALIZATION
Master of Physical Therapy (Chapman University)
Bachelor of Science in Exercise Physiology (Chapman University)
Sports medicine fellowship trained at the Athletic Conditioning and Injury Center
Thesis work focused on neurovascular entrapment dysfunctions
APTA Board Certified Orthopedic Specialist (OCS)
N.A.T.A Certified Athletic Trainer (ATC)
N.S.C.A. Certified Strength and Conditioning Specialist (CSCS)
Certified in Applied Functional Science (CAFS)
Certified Functional Capacity Evaluator
Co-Founder of POISE (Prevention of Injury and Sports Enhancement)
INTERESTS & HOBBIES
Rich is a die-hard sports fan. Although he considers himself a "So Cal Native," he is a lifelong Ohio State Buckeye and Cleveland Browns fan! In his spare time Rich enjoys working out, coaching youth soccer, wine tasting, and spending time with his wife and family.
BLOG ARTICLES