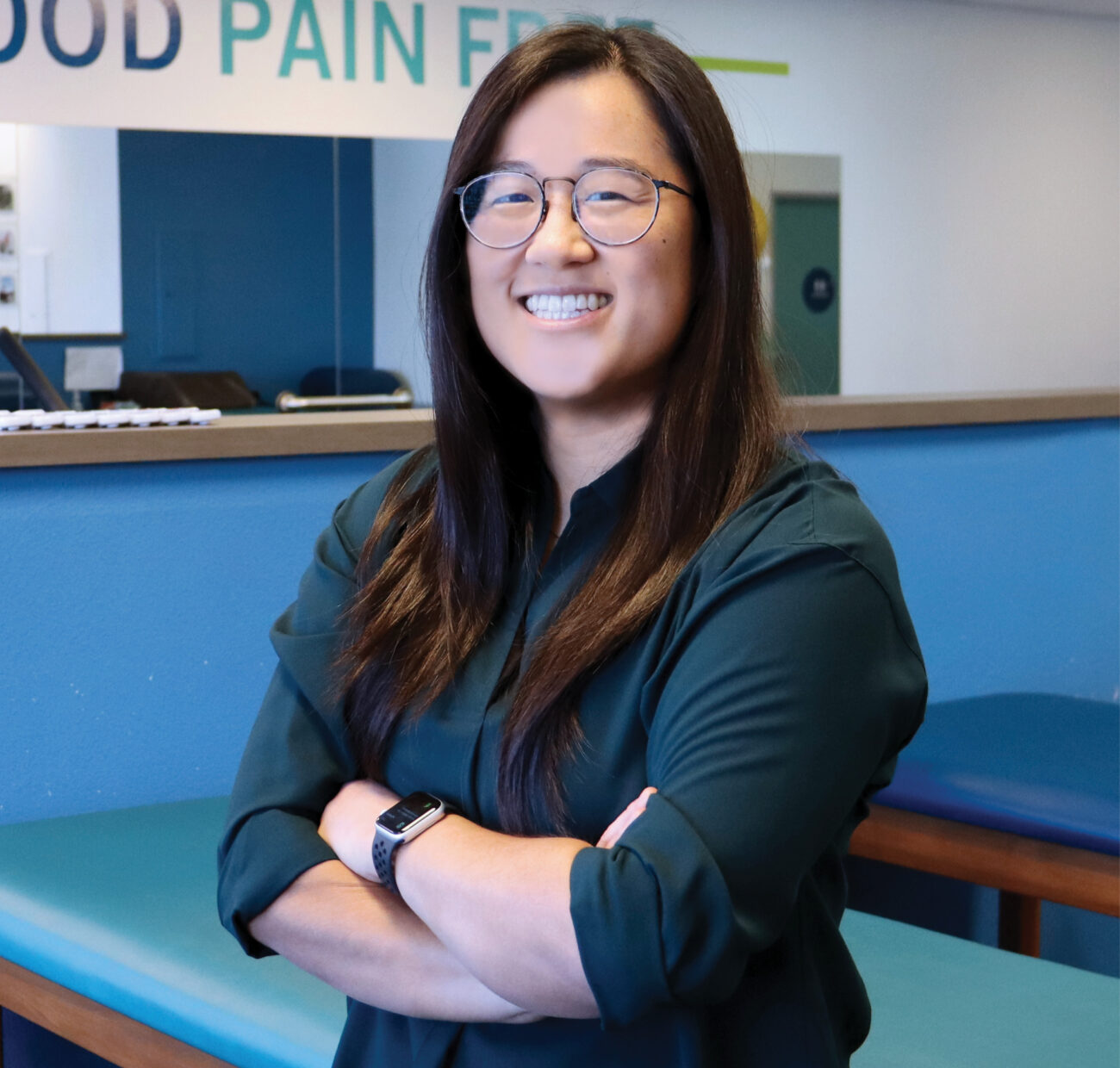 Rachel Lee
PT, DPT
MY STORY
Southern California, where she attended California State University, Long Beach to earn both her Bachelor of Science degree in Kinesiology with an emphasis in Exercise Science, and her Doctor of Physical Therapy.
Growing up, Rachel always enjoying participating in a variety of sports, but focused on high school competition and water polo. It was through water that Rachel was introduced to the world of physical therapy. She was inspired by the profession that helped them to return to the things they loved.
Rachel believes in the importance of individualized care and works. She is passionate about helping patients achieve the highest quality of life.
EDUCATION & SPECIALIZATION
Doctor of Physical Therapy (California State University, Long Beach)
Bachelor of Science in Kinesiology (California State University, Long Beach)
INTERESTS & HOBBIES
Rachel is an avid sports fan and roots for the Los Angeles Dodgers and the Philadelphia Eagles (the current reigning Super Bowl Champions). In her spare time Rachel stays active by playing football and softball, hiking, and backpacking. Additionally, Rachel enjoys spending time with her family, friends, and her amazing Rocky dog.
BLOG ARTICLES
Sorry! There is no post!