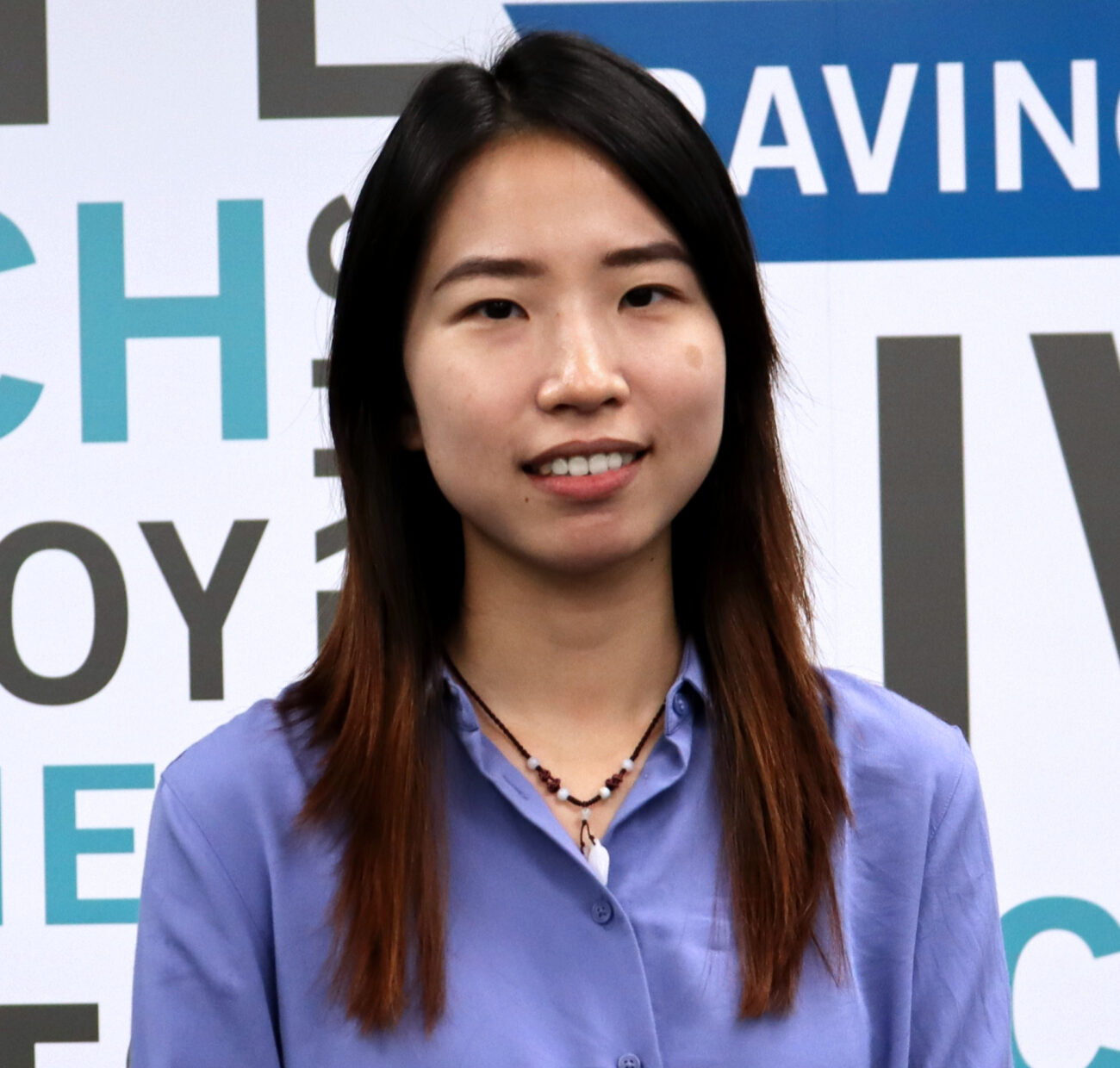 Peibei (Shelly) Li
PT, DPT
MY STORY
Shelly grew up as a recreational dancer. With all the years of being a dancer, she began suffering with back pain when she was 14 years old. Physical therapy helped her get through her back pain. When she realized the impact of physical therapy on improving people's lives, she wanted to pursue this career. Shelly received her Bachelor of Science in Kinesiology from the University of Illinois at Urbana-Champaign. She then received her Doctor of Physical Therapy from the University of Illinois at Chicago.
Since Shelly has been active with recreational dancing and yoga, she sees the unique therapeutic effects of yoga. Shelly incorporates yoga into her treatment approach. She is passionate about helping her patients feel better by emphasizing person-centered care and individualized recovery. Shelly is interested in orthopedic and pelvic floor physical therapy, which she plans to obtain further specialization in.
EDUCATION & SPECIALIZATION
Doctor of Physical Therapy (University of Illinois)
Bachelor of Science, Kinesiology (University of Illinois)
INTERESTS & HOBBIES
Shelly enjoys painting, crocheting, and dancing. She also enjoys listening to music and enjoying photography in her spare time. Shelly also loves hiking, doing yoga, watching comedy, and exploring cities.