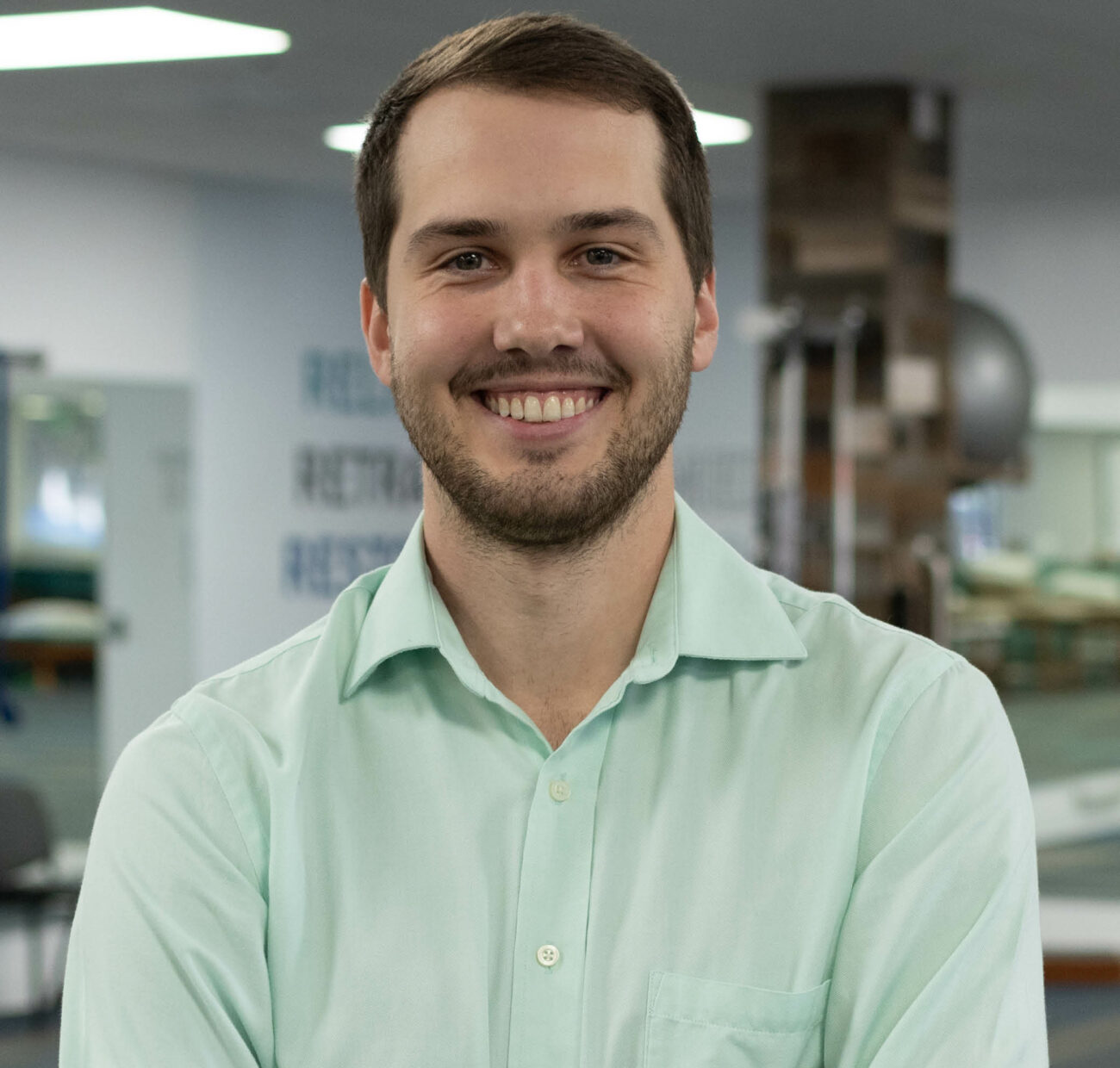 Michael Muehlhoff
PT, DPT
MY STORY
Michael got into physical therapy because of his personal experience with injuries and rehab growing up while playing basketball and other sports. He went to Coury and Buehler Physical Therapy for all his rehab and this opened his eyes to the fact that physical therapy does not have be a downer, but rather can be a fun and rewarding experience.
He later went on to become an aide at Coury and Buehler which helped serve to deepen his appreciation for physical therapy and cement Michael's desire to ultimately become a physical therapist. Overall, he appreciates the relationship that can be formed between patient and therapist and the bond that results from both working towards the same goal. Michael enjoys getting to be a hands on participant in peoples journey towards becoming pain free, returning to sports, or improving quality of life.
EDUCATION & SPECIALIZATION
Bachelor of Science in Kinesiology, emphasis in Exercise Science (Biola University)
Doctor of Physical Therapy (Baylor University)
INTERESTS & HOBBIES
Michael enjoys being active in general, but to be more specific, hanging out/golfing with friends and playing basketball. He also enjoys watching almost any sporting event, especially UNC and Lakers basketball. Lastly, Michael enjoys cooking and finding new spots to eat!
BLOG ARTICLES
Sorry! There is no post!