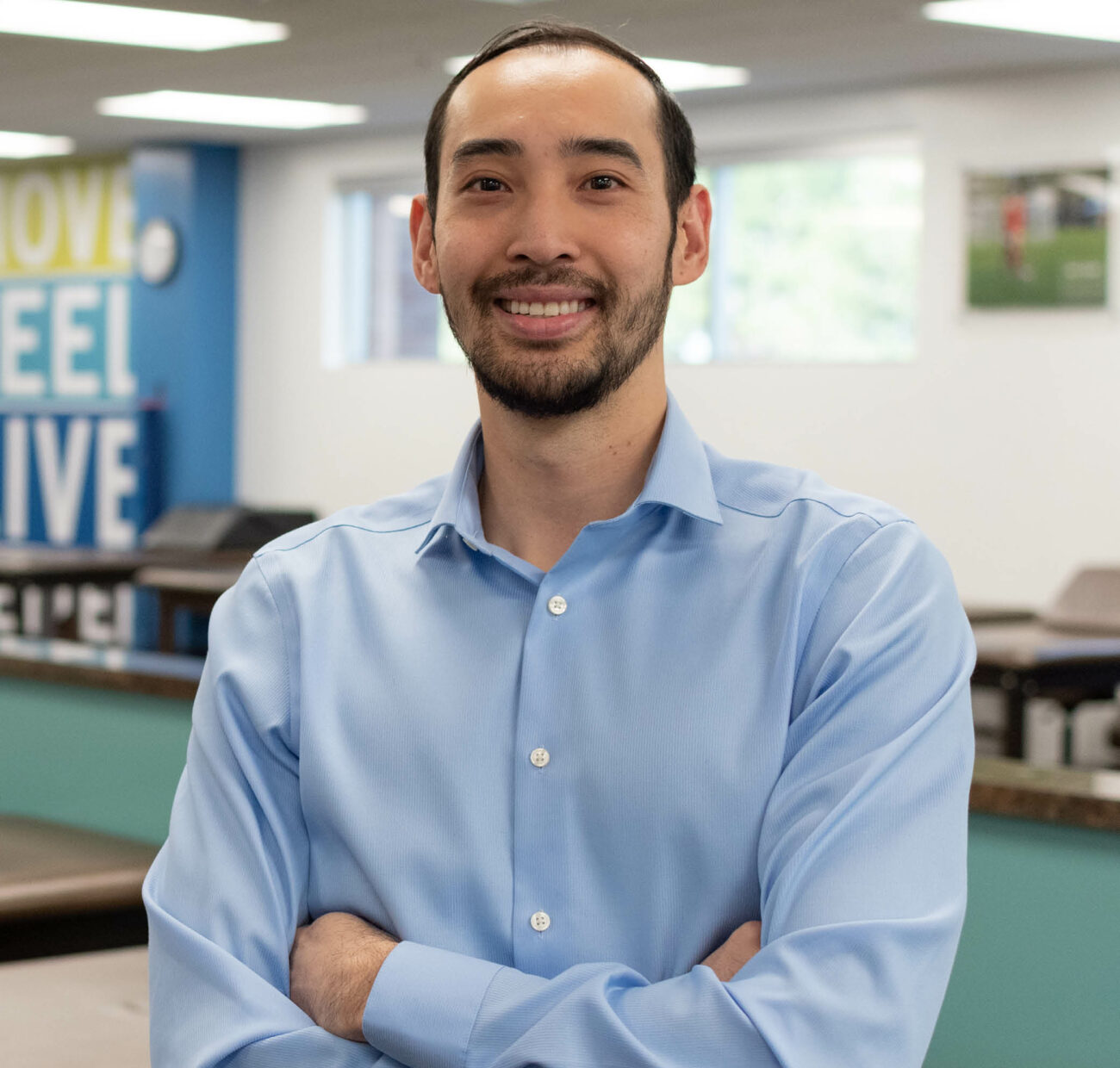 Matthew Le
PT, DPT
MY STORY
Matt grew up in San Francisco, California most of his childhood. Though it was fun in the Bay Area, Matt moved to sunny Southern California to complete his Bachelor's degree in Biological Sciences and Minor in Sociology at UC Irvine.
Initially after college, Matt was preparing to apply to pharmacy school. However, his job in physical therapy helped him to reconsider. Matt made the transition because he believes in the value of health, wellness, and fitness and wants to share his passions with others.
EDUCATION & SPECIALIZATION
EDUCATION
Doctor of Physical Therapy (Touro University, Nevada)
Bachelor of Science in Biology and Sociology Minor (University of California, Irvine)
SPECIALIZATIONS:
In his clinical affiliations at Touro University, Matt developed a strong interest in treating athletes and patients recovering from surgery, neuromusculoskeletal dysfunction, and vertigo. It brings Matt much joy to help others realize their potential and provide them with the tools to achieve their goals.
INTERESTS & HOBBIES
In his spare time, Matt enjoys reading and a cup of coffee. He also enjoys traveling with his family and friends to learn about different cultures. Matt loves sports and competition so you can often find him playing soccer, football, basketball, snowboarding, and swimming. You can also find him representing the Bay Area Teams.
BLOG ARTICLES