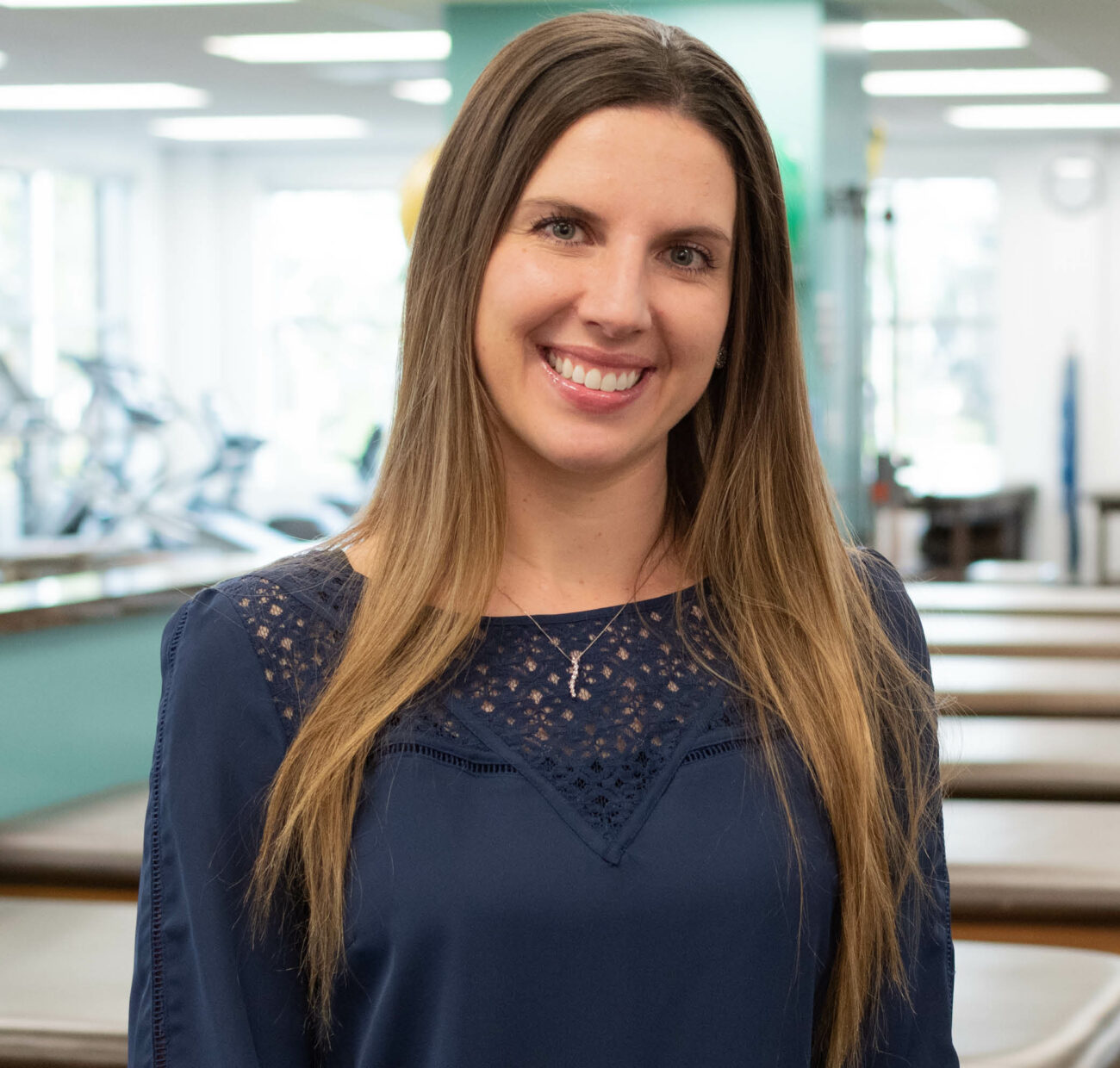 Laura Kellen
PT, DPT, ATC
MY STORY
Laura received her Bachelor of Science in Athletic Training and her Doctor of Physical Therapy from Chapman University. Growing up in Stockton, California she swam competitively and played water polo for Saint Mary's High School and several clubs before continuing playing into college. She sustained several shoulder injuries, which cut short her collegiate career.
While undergoing physical therapy after her shoulder surgery, Laura became interested in pursuing physical therapy as her profession. She was inspired by her physical therapist's knowledge, passion, and commitment to helping her achieve her goals of returning to sport.
Laura believes that communication, compassion, and education, along with an individualized manual therapy and therapeutic exercise program, are essential to helping patients succeed with reducing pain, restoring function, and improving quality of life. She is passionate about helping her patients achieve their goals.
EDUCATION & SPECIALIZATION
Doctor of Physical Therapy (Chapman University)
Bachelor of Science in Athletic Training (Chapman University)
Board Certified Athletic Trainer
INTERESTS & HOBBIES
In her spare time, Laura enjoys spending time with family and friends, working out, watching/attending football and hockey games, and exploring different destinations along the California coast. She is an avid Green Bay Packers and Los Angeles Kings fan.
BLOG ARTICLES