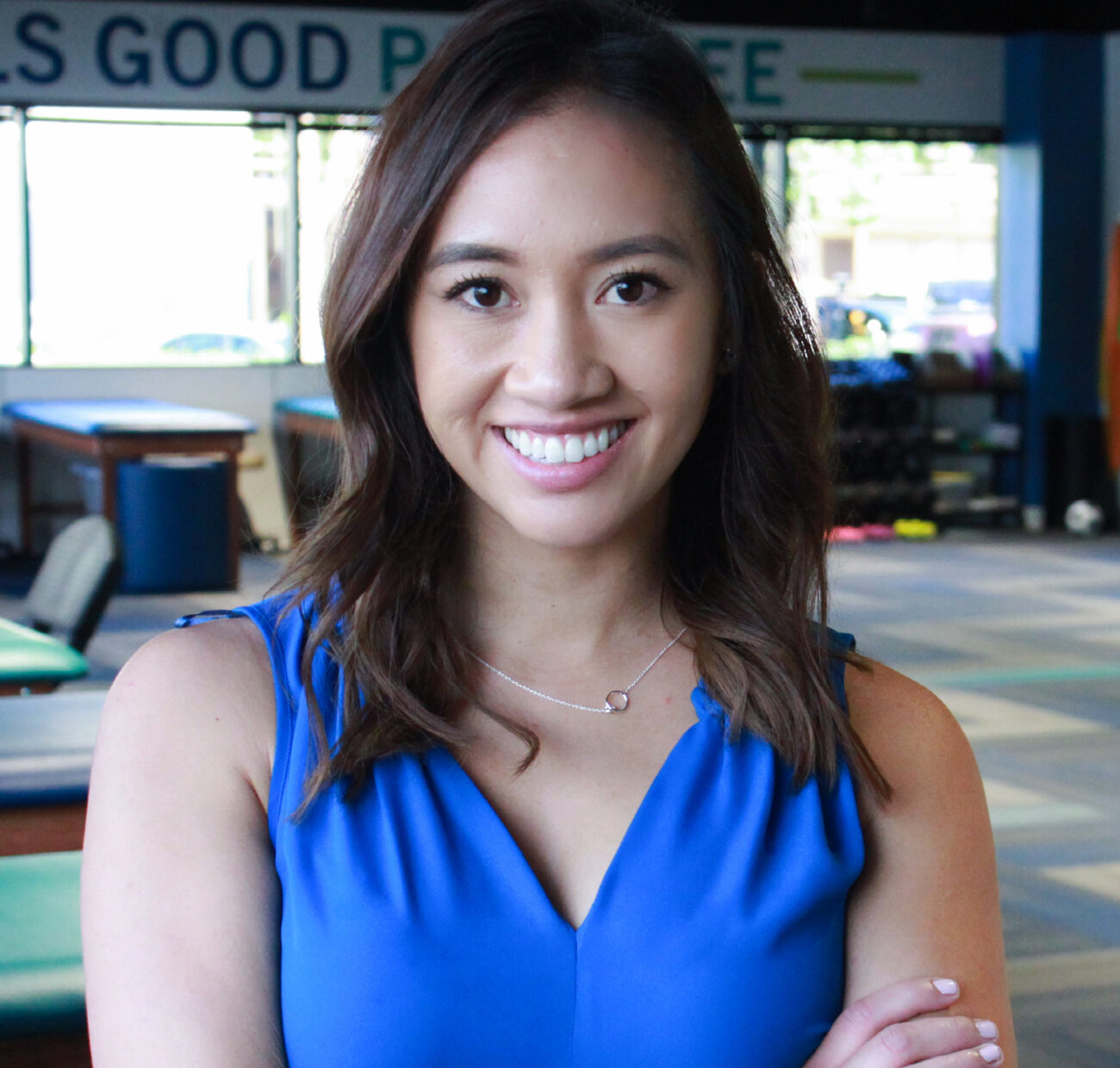 Kristin Meily
PT, DPT
MY STORY
Kristin grew up in Orange County, CA and attended Rosary High School in Fullerton. Her interest in physical therapy began in college where she worked as a receptionist at New Orange Hills, a skilled nursing facility. Her desk was in direct sight of the Rehab department where she witnessed physical therapy treatments and was inspired to help patients herself. She was then able to shadow her older brother who worked as a PTA, which only helped cement her decision in becoming a therapist.
Kristin moved on to volunteer at an outpatient physical therapy clinic and later worked as a physical therapy aide, where she realized that she was on the right path towards a career in therapy to help and make a positive impact on patients' lives. She has always enjoyed being active and playing sports and knew that physical therapy was the right career for her.
Kristin believes in building a rapport with her patients and providing a patient centered approach to treatment. She is very passionate about rehabilitating patients towards their goals to get them back to doing what they enjoy and love. Kristin makes sure to maintain an encouraging and upbeat environment in order for patients to want to keep coming back and participating in physical therapy.
EDUCATION & SPECIALIZATION
Doctorate of Physical Therapy (University of St. Augustine, San Marcos)
Bachelor of Science in Kinesiology (California State University, Fullerton)
INTERESTS & HOBBIES
When Kristin is not busy treating patients, she enjoys spending quality time with her family and friends, running, lifting, attending cycling classes, and traveling. Kristin loves the outdoors and you can find her going on hikes or spending a day at the beach in her free time.
BLOG ARTICLES