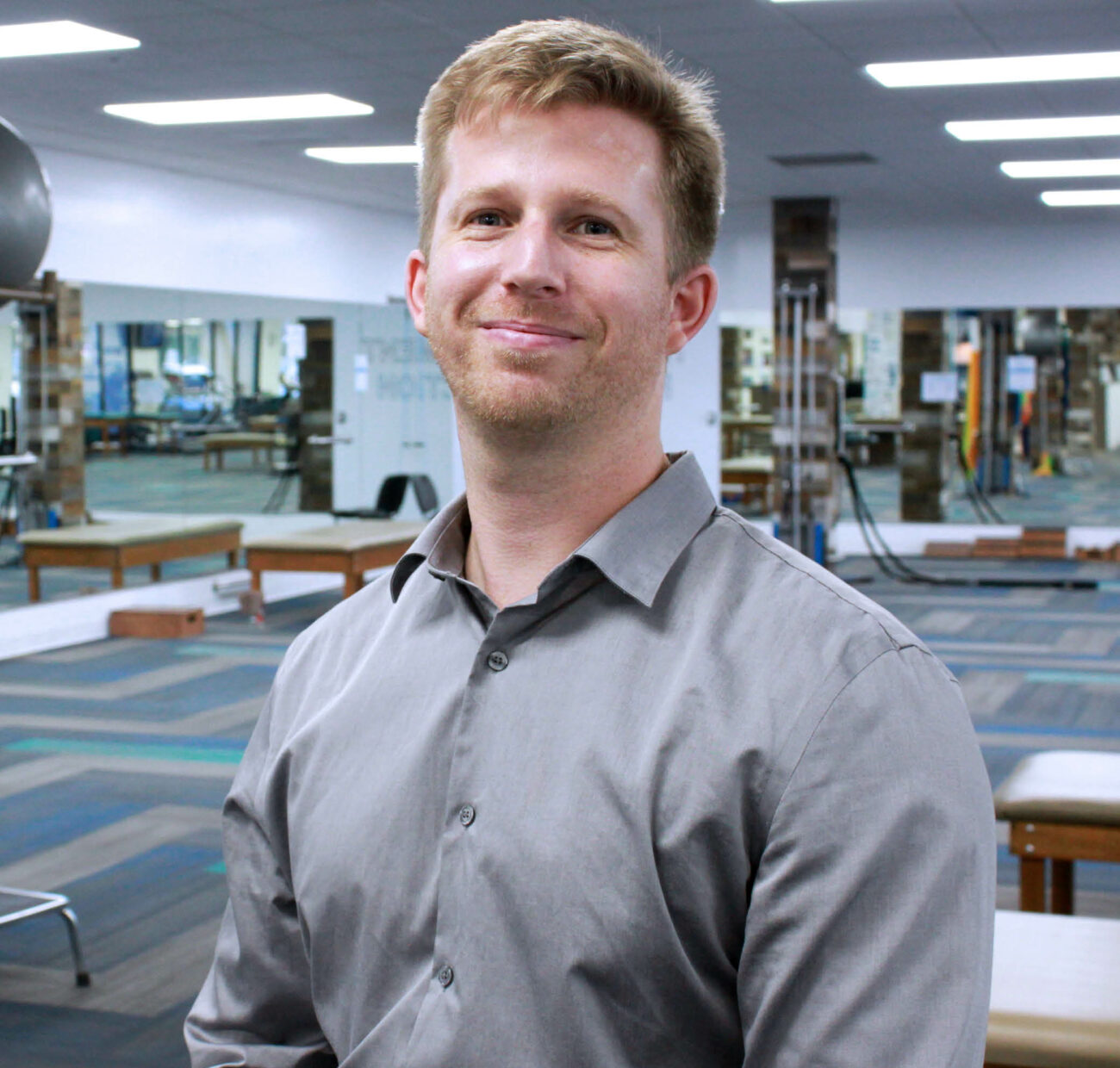 Kevin Hartsough
PT, DPT, OCS
MY STORY
Kevin Hartsough graduated with a Doctorate degree in Physical Therapy from Mount Saint Mary's University in 2018. During his clinical rotations he was able to gain experience in both the hospital and various outpatient orthopedic settings. After each outpatient clinical setting his passion for the field grew and he knew he wanted to pursue a position in an outpatient physical therapy clinic after graduation.
It was through various sports injuries while playing soccer that Kevin got introduced to the field of Physical Therapy and saw the benefits that the field could give to those trying to improve their lives.
Since graduation, Kevin has taken multiple courses in the realms of movement analysis and plans to further his education with more manual directed continuing education classes with the goal to be able to more effectively treat patients of all ages, backgrounds and injuries.
EDUCATION & SPECIALIZATION
Doctorate of Physical Therapy (Mount Saint Mary's University
Bachelors of Arts Kinesiology (Whittier College)
SFMA Level 1 Certified
INTERESTS & HOBBIES
Kevin enjoys spending his spare time hanging out with friends and family, especially his dogs. He is an avid weight lifter and ex collegiate soccer player. Kevin is also passionate about continuing to learn and grow both as a physical therapist and a person. He is currently trying to expand his baking/cooking skills.
BLOG ARTICLES
Sorry! There is no post!