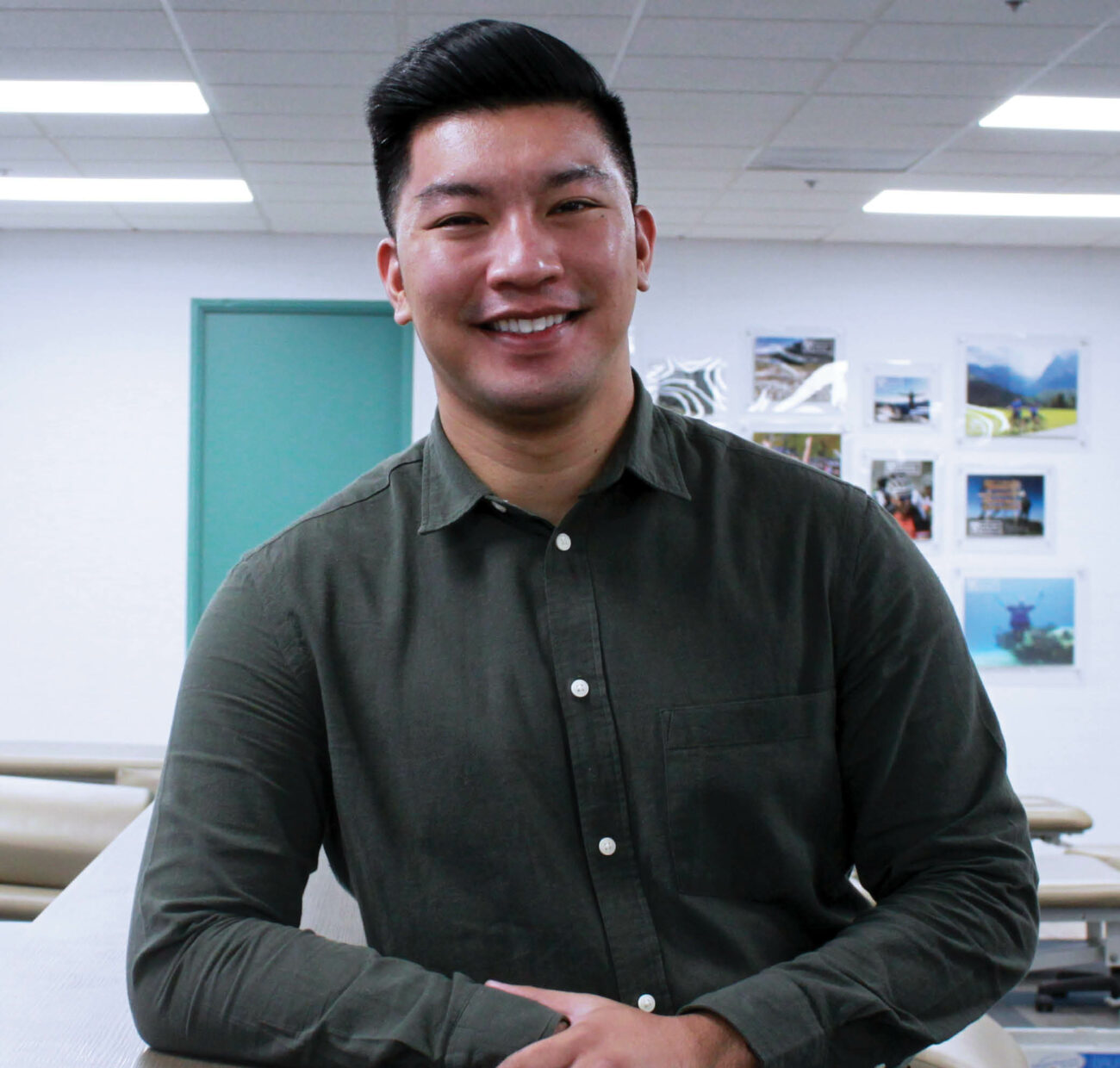 Josiah Grepo
PT, DPT
MY STORY
Josiah grew up in a military family, so he had the opportunity to live in a few different places including Washington state and even Japan. During high school, Josiah's family eventually made their way to Orange County. Josiah went on to pursue his Bachelor of Science degree in Kinesiology at California State University, Fullerton. While at CSUF, Josiah began to work as an aide at CBPT. It was there that Josiah found his passion for physical therapy. He became fascinated with the way that the physical therapists were able to apply their knowledge and expertise in human movement into their treatment of patients. This led him to further his education and earn his Doctorate in Physical Therapy at the University of St. Augustine for Health Sciences in San Marcos, CA.
As a physical therapist, Josiah enjoys building meaningful connections with patients of all ages and backgrounds by developing individualized exercise programs based on their personal goals and ultimately helping them live life pain-free.
EDUCATION & SPECIALIZATION
Doctor of Physical Therapy (University of St. Augustine for Health Sciences)
Bachelor of Science in Kinesiology (California State University, Fullerton)
INTERESTS & HOBBIES
During Josiah's free time he hangs out with his friends or family doing activities including playing volleyball, trying new food, relaxing at the beach, and playing board games. He also enjoys reading books, watching new movies/TV shows, and traveling. Additionally, Josiah hopes to get better at playing golf and pickleball.