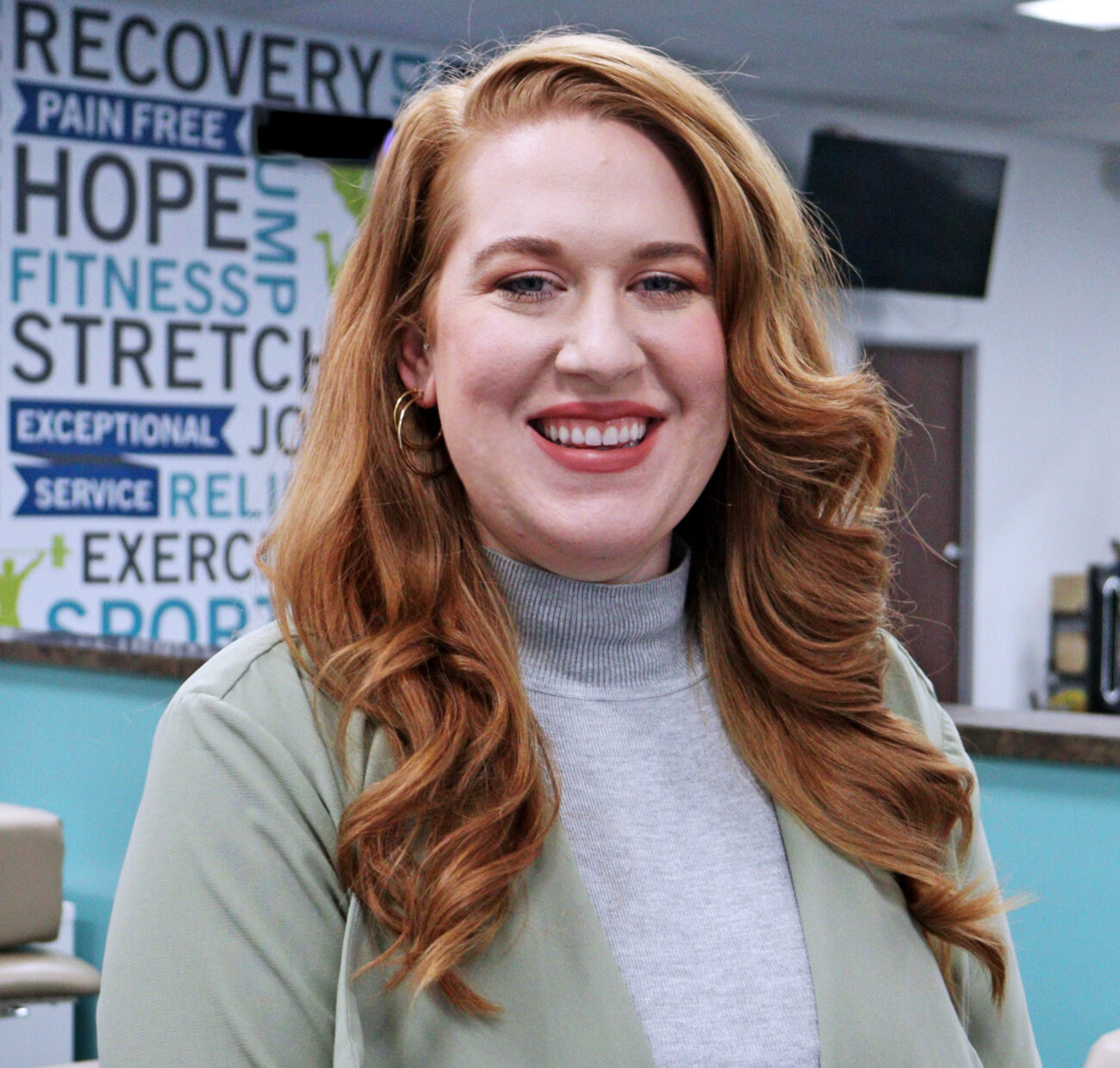 Jordan Mayo
PT, DPT
MY STORY
Jordan was born and raised in Southern California and graduated with her Bachelor of Arts in Exercise Spots Science at Concordia University Irvine. She then went on to receive her Doctorate of Physical Therapy at Azusa Pacific University.
From about the age of 8 until she started college, Jordan was involved in Taekwondo and received her Third Degree Black Belt. This led her to utilize her skills to host a children's self-defense class and booth for her Girl Scout Gold Award at the Youth Expo held at the OC Fair Grounds. Her involvement in martial arts began her passion for physical activity and for helping others through fitness. Jordan's love for physical therapy continued to grow when she was in high school and took a Sports Medicine class, where she got to learn about all the different fields involved in Sports Medicine, including physical therapy. At this point, her grandpa was receiving physical therapy and she went along to several of his treatments; she saw what an important role physical therapy played in her grandpa's recovery.
Through these experiences, Jordan developed a passion for physical health, wellness, and for helping others attain their goals to live pain free.
EDUCATION & SPECIALIZATION
Doctorate of Physical Therapy (Azusa Pacific University)
Bachelor of Arts in Exercise Sports Science (Concordia University Irvine)
INTERESTS & HOBBIES
Jordan loves going to museums, trying and finding new food spots, and spending time with her family and friends. In her spare time, she enjoys visiting new coffee shops, cooking and baking, making crafts, and traveling whenever she gets the chance.
BLOG ARTICLES