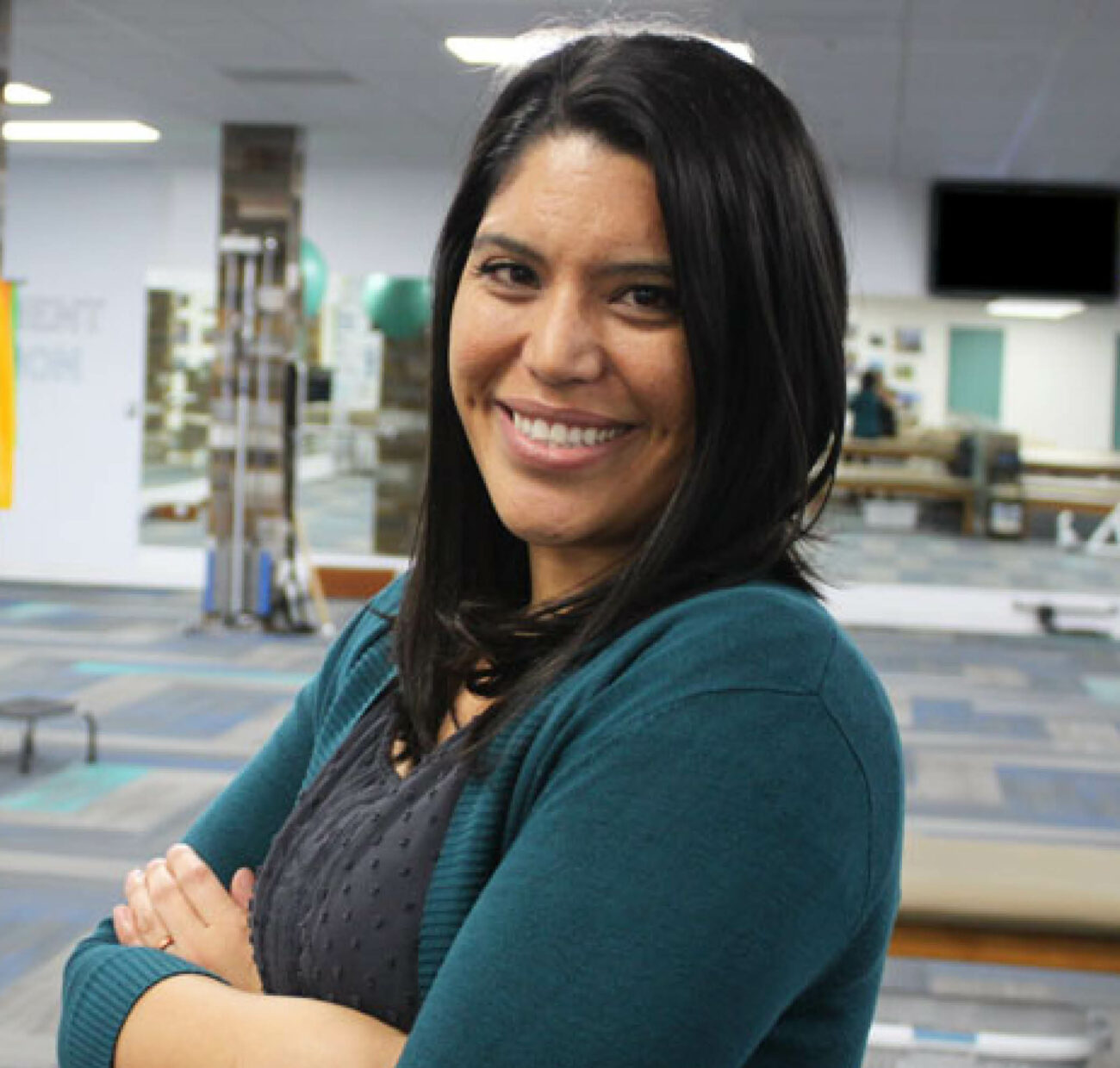 Jessica Ocampo
PT, DPT
MY STORY
Jessica was born and raised in south Orange County. She always knew she wanted to pursue a career in the health field and help others cope with pain through conservative treatments in replacement from prescription medications. Her passion for physical therapy grew from being introduced to dance and Pilates classes at her community college where she learned the significant correlation between the mind and body. She knew this was a rewarding profession that would help her to make an impact to each patient and provide them with the quality of care they need. Jessica went on to pursue her Bachelor's of Science degree in Kinesiology-Exercise Science at California State University, Northridge. She then received her doctorate degree in physical therapy from Azusa Pacific University and is a first generation college student in her family.
Jessica has devoted her time to enhancing her skills and knowledge working with patients of various injuries in all ages, ethnicities, and cultural backgrounds. She is dedicated in learning how to incorporate physical health with social and psychological health. She places a high value in setting an atmosphere where patients feel comfortable. "I help to create an environment for patients where they feel listened to and where they are given the education needed to understand and manage their program more independently so that it can translate into their community.
Jessica personalizes each patient's treatment with hands on manual therapy through the use of Proprioceptive Neuromuscular Facilitation, dynamic neuromuscular stabilization, Neurodevelopmental Treatment, soft tissue and joint mobilizations, and muscle re-education.
EDUCATION & SPECIALIZATION
Doctor of Physical Therapy (Azusa Pacific University)
Bachelor's of Science (California State University, Northridge)
INTERESTS & HOBBIES
Jessica values spending time with her family and friends. In her spare time, she loves to hike, run, play volleyball, watch baseball, cook or explore a new restaurant, watch movies, and play board games.
BLOG ARTICLES