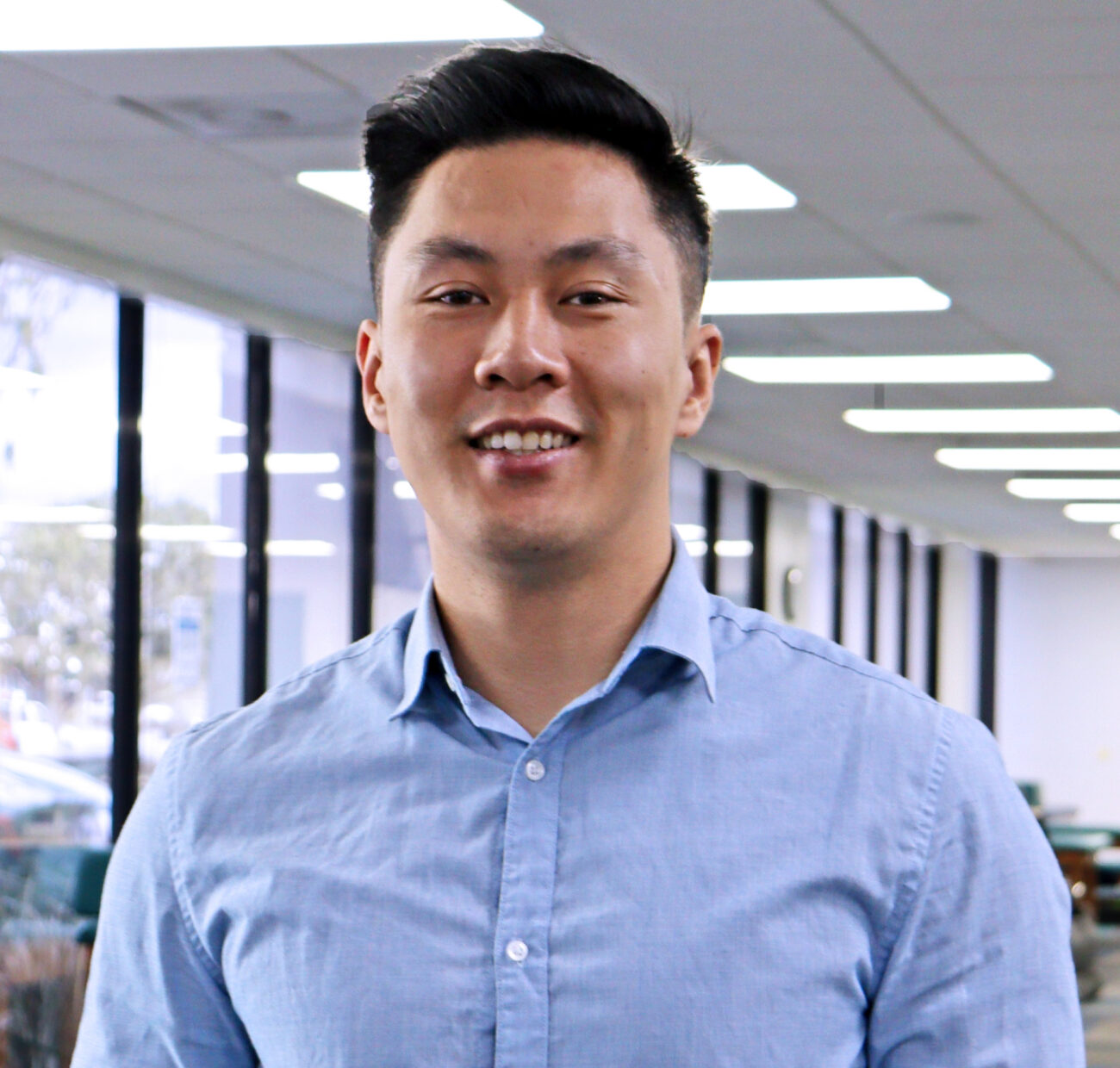 Jason Tran
PT, DPT
MY STORY
Jason was born and raised in Monterey Park, CA and received his bachelor of science in biopsychology at the University of California, Santa Barbara. While in school, he became an intern for Coury & Buehler Physical Therapy as an Exercise Specialist. His experience here grew his passion for physical therapy because he enjoyed learning about the human body and seeing how physical therapy helps improve people's movement. Jason continued his education to pursue becoming a physical therapist by receiving his Doctor of Physical Therapy at the University of St. Augustine in Austin, TX. Jason is passionate about improving his patient's life by providing a personalized treatment plan that will help them improve all aspects of their lives.
EDUCATION & SPECIALIZATION
Doctorate of Physical Therapy (University of St. Augustine Austin, TX)
Bachelors of Science in Biopsychology (University of California, Santa Barbara)
INTERESTS & HOBBIES
Jason loves to be active in his free time by working out, rock climbing, and seasonal snowboarding. Jason also loves to cook. His inspiration comes from various YouTube chefs. He also enjoys listening to podcasts & audiobooks and watching Korean dramas.