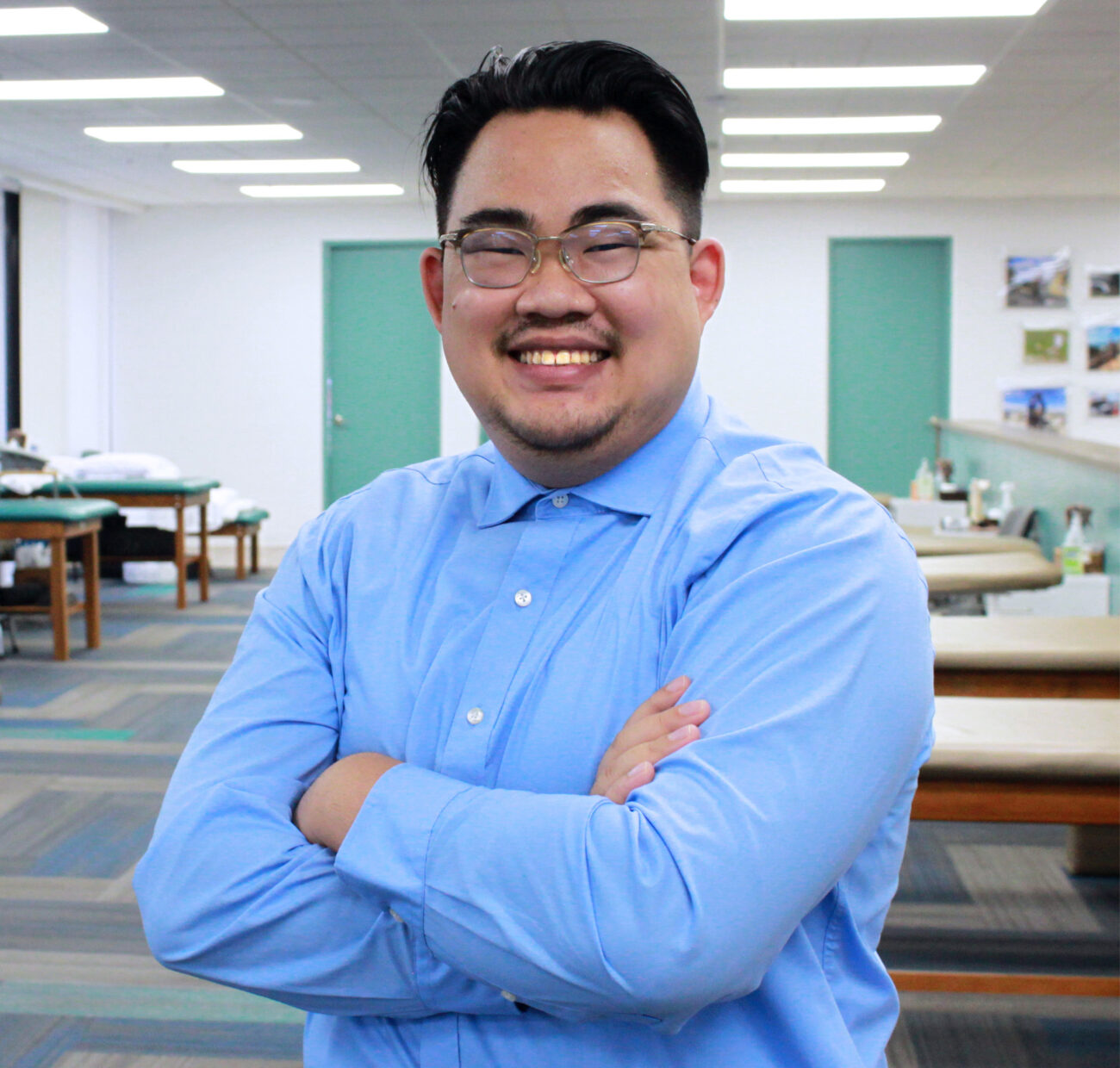 Daniel Chai
PT, DPT
MY STORY
In high school, Daniel had a congenital spine condition that lead him to orthopedic surgery and discovers his passion for physical therapy. Daniel Chai stated, "Growing up with this condition, it inspired me to become a Physical Therapist to help others go through their own rehabilitation." He has extensive training in orthopedics, pediatrics, and spine-specific care.
EDUCATION & SPECIALIZATION
Doctorate of Physical Therapy (Western University of Health Sciences)
Bachelor of Science (Cal Poly Pomona)
INTERESTS & HOBBIES
In his free time, he enjoys weight lifting, spending time with his dogs, cooking, and catching the occasional superhero movie.