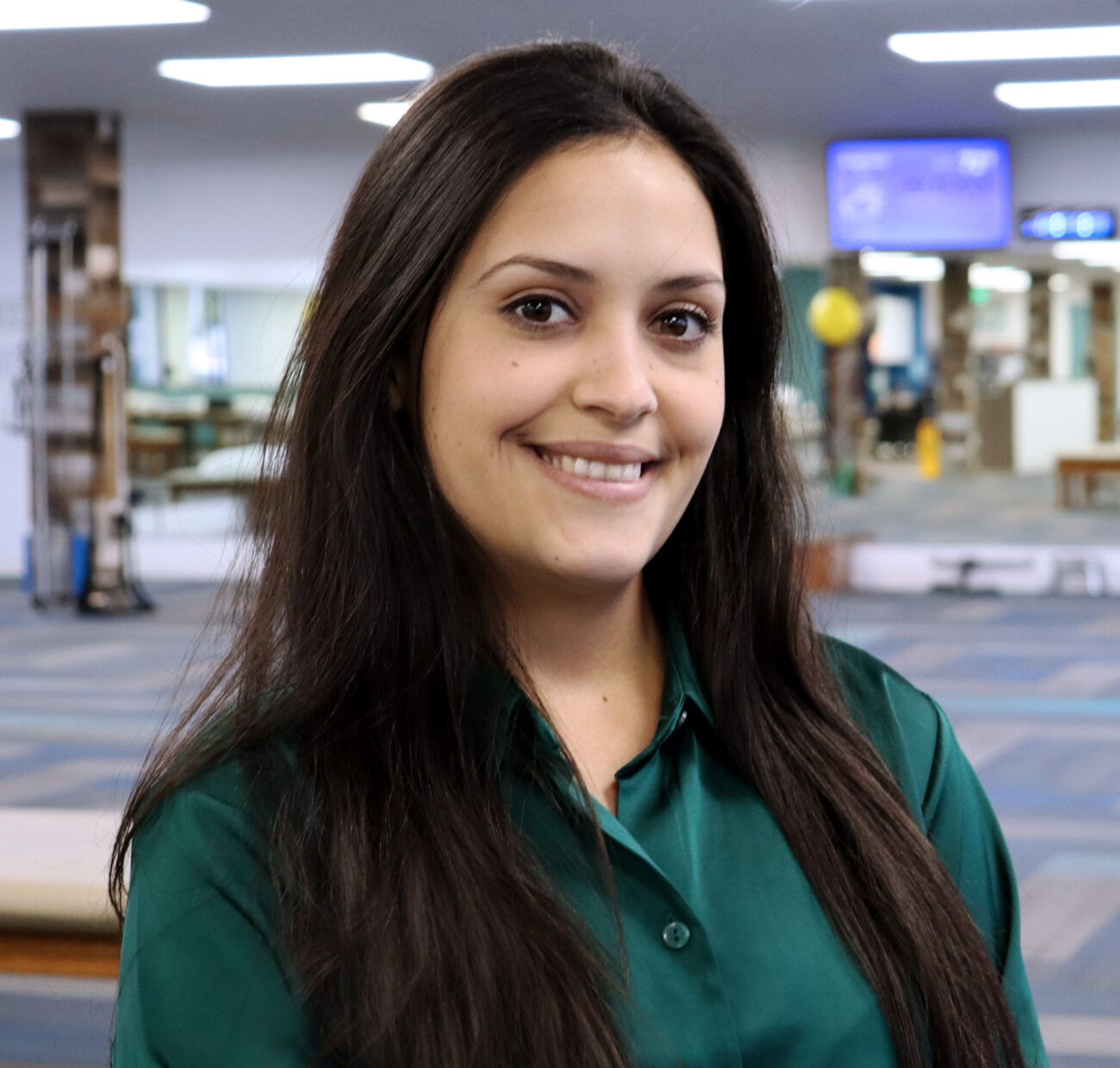 Cristina Orozco
PTA
MY STORY
Cristina was born and raised in LA County and has always enjoyed playing sports. She has a special love for volleyball and has played since she was 3 years old. Throughout her life, she has been involved in community service. Cristina enjoys giving back to the community in any way she can. Her need for giving back led her to want to pursue a career in physical therapy. She wanted to combine her passions for helping and serving others while living an active lifestyle. Cristina first received her bachelor's degree in Health & Human Sciences at Loyola Marymount University located in Los Angeles, CA. She then received her associate's degree in Physical Therapist Assistant at Stanbridge University in Irvine, CA. Cristina believes this career is her life calling and is excited to continue her physical therapy journey by specializing in specific fields and always continuing her education!
EDUCATION & SPECIALIZATION
Associate of Science in Physical Therapist Assistant (Stanbridge University)
Bachelor of Science in Health & Human Sciences (Loyola Marymount University)
INTERESTS & HOBBIES
Cristina loves spending time outdoors with her husband, especially taking walks at parks, beaches, and malls. She enjoys reading fun and adventure-type books and learning how to cook different recipes in her free time (she has a big passion for tasty food). You can also catch her watching movies at the theaters or on her couch with her husband while eating popcorn (a must!).