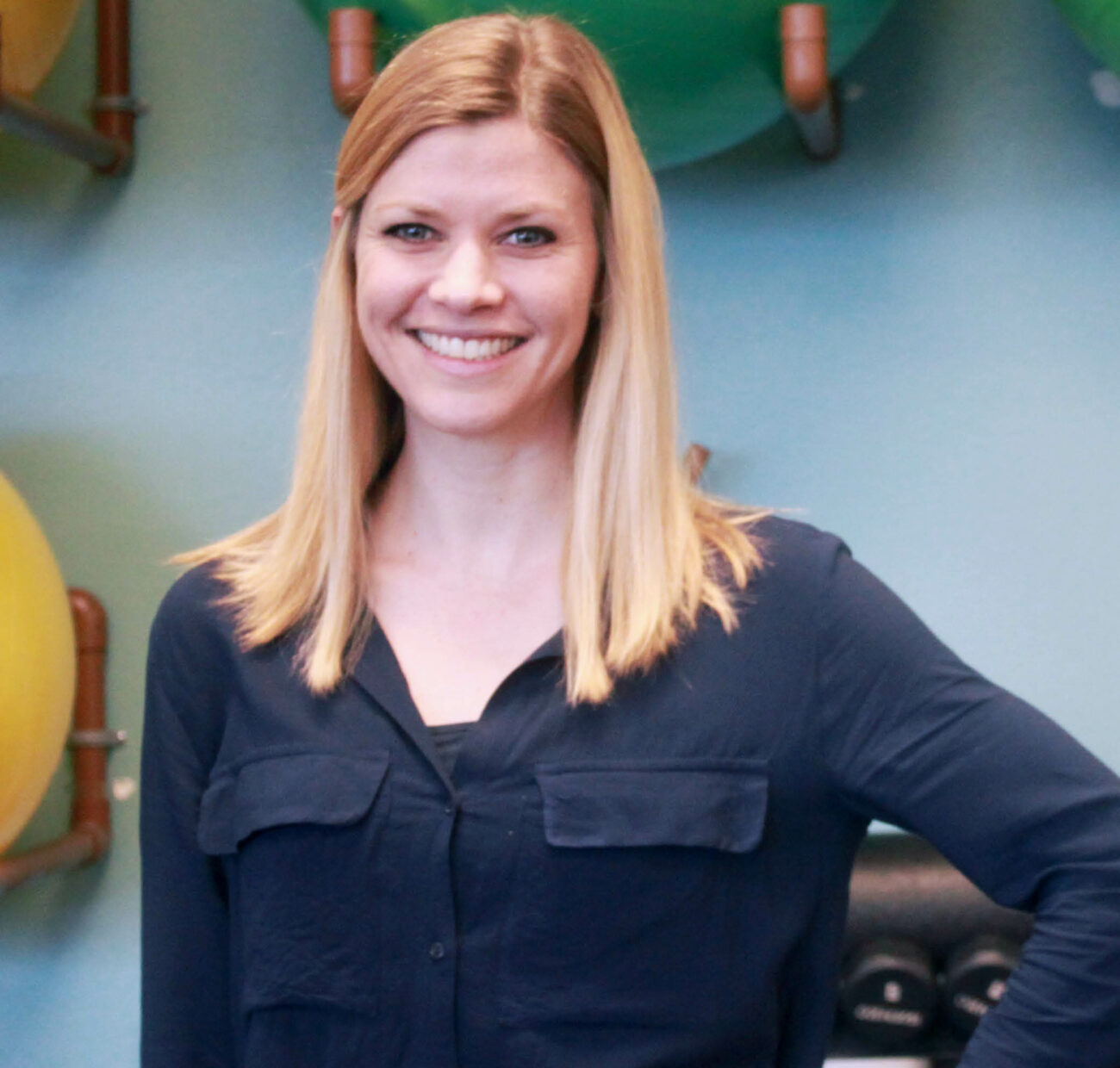 Christina Sando
PT, DPT
MY STORY
Christina was born and raised in Orange County and has maintained an active, outdoor lifestyle ever since she was young. She participated in swimming, soccer, and track and field in high school, and then continued her athletic career as a high jumper on the Track and Field team at the University of California, Irvine, where she graduated with a Bachelor of Arts degree in Social Ecology.
Christina was first exposed to, and then fell in love with the field of Physical Therapy while working as an aide in an outpatient orthopedic PT clinic. Due to her active, athletic background as well as her fascination with how the human body moves, pursuing a career in Physical Therapy seemed a perfect fit. She then attended Touro University, Nevada, where she received her Doctor of Physical Therapy degree.
As a physical therapist, Christina draws on her clinical training, as well as personal experience to help her patients achieve the best possible outcome and return to the activities they enjoy most.
EDUCATION & SPECIALIZATION
Bachelor of Arts in Social Ecology (University of California, Irvine)
Doctor of Physical Therapy (Touro University, Nevada)
INTERESTS & HOBBIES
When she's not working, Christina enjoys surfing, running, hiking, and spending time with her family and friends.
BLOG ARTICLES