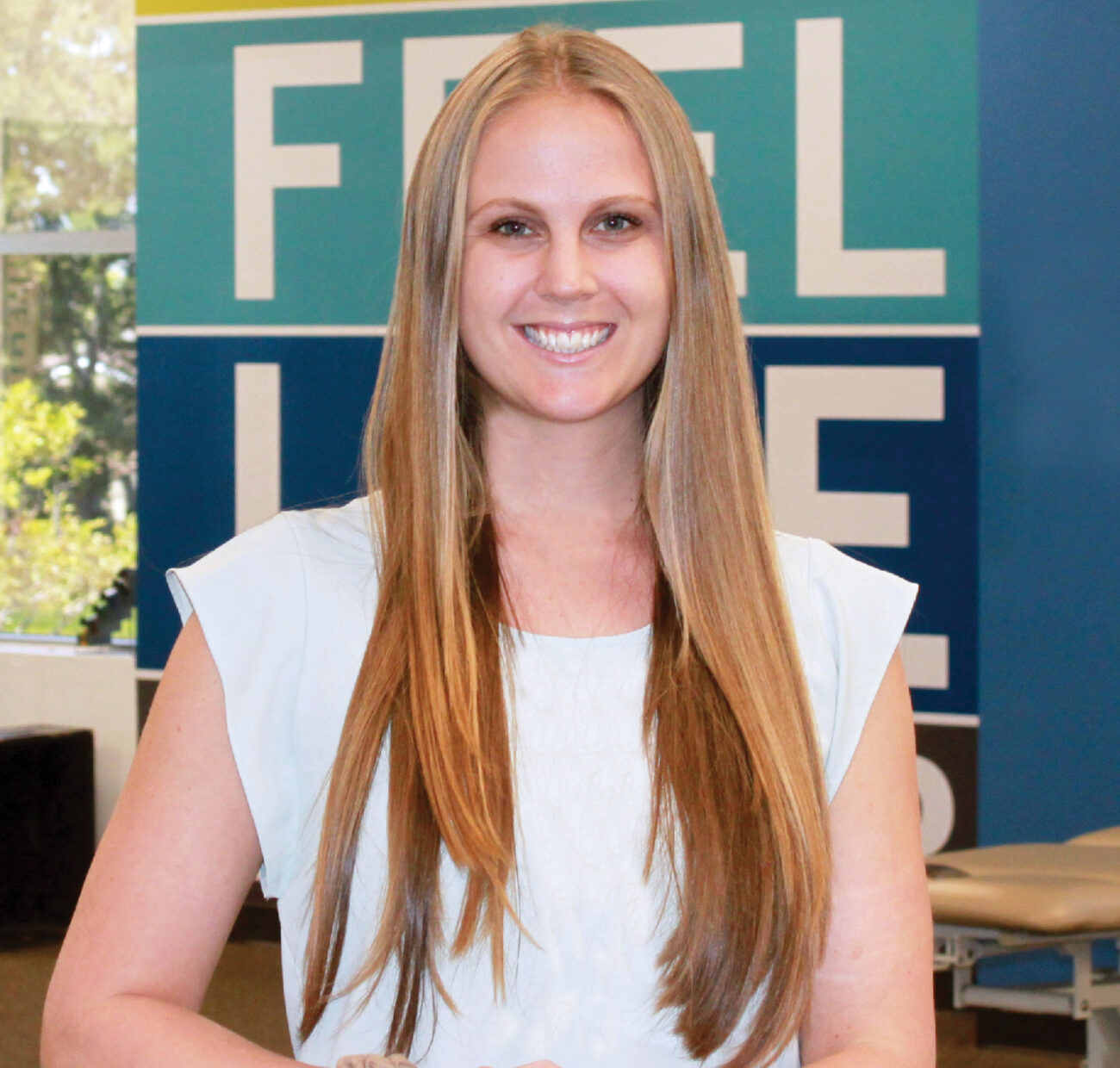 Brittany Bryars
PT, DPT
MY STORY
Brittany first became interested in physical therapy following an injury in 4th grade. After months without improvements in pain and inability to play soccer, she went through physical therapy and improved within a few weeks. She has always had the heart to help others, and found physical therapy to be a great way to help others return to their daily lives, sports, and hobbies. She is passionate about improving the quality of lives of each patient through individualized treatment plans and research-based evidence.
EDUCATION & SPECIALIZATION
Doctor of Physical Therapy (California State University, Long Beach)
Bachelor of Science in Exercise Science (California State University, Long Beach)
INTERESTS & HOBBIES
In her free time, Brittany enjoys riding her bike, lifting weights, and hiking. She also enjoys spending time with her friends, trying new restaurants, and relaxing at the beach.