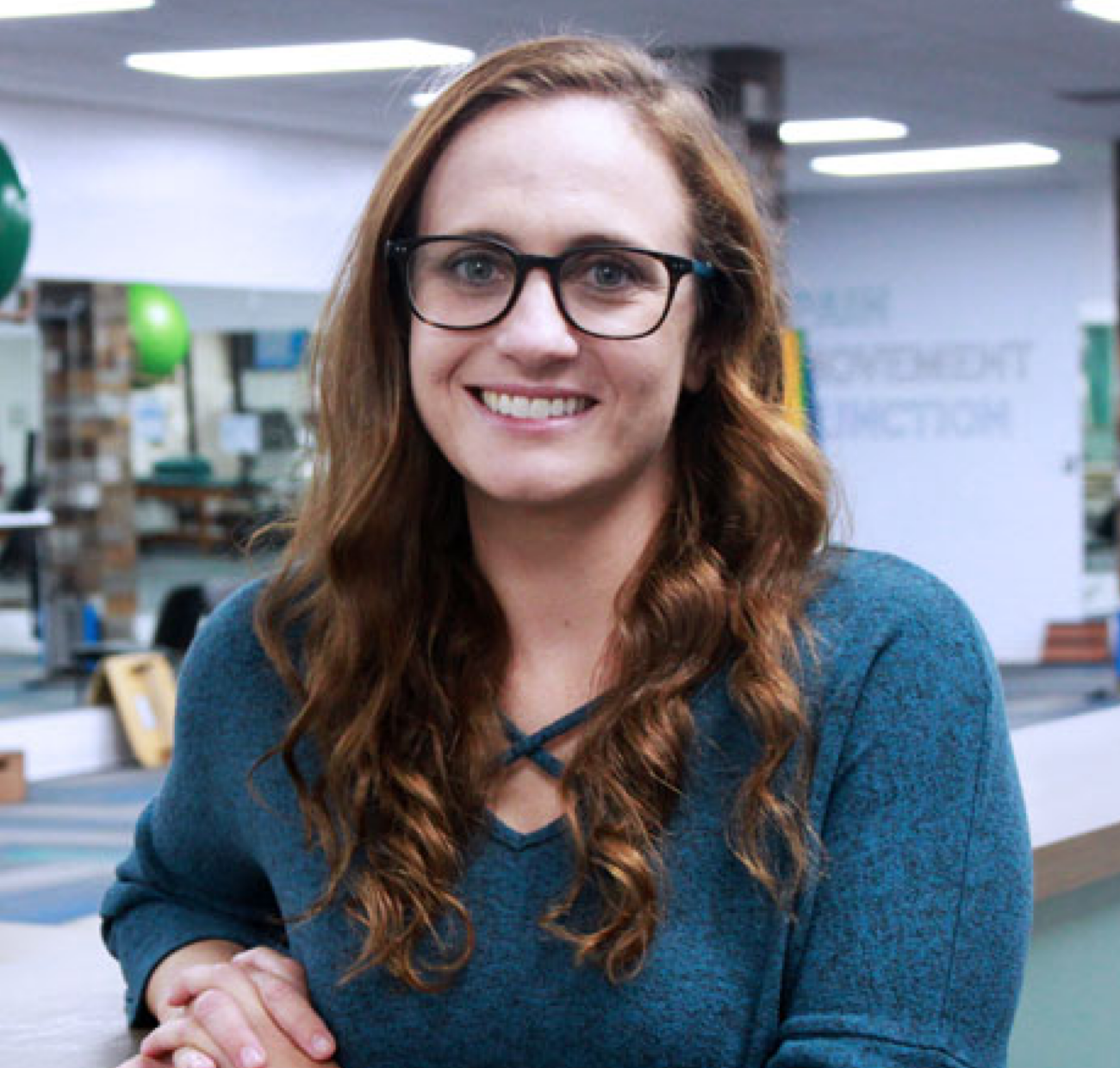 Ashley Bark
PT, DPT
MY STORY
Ashley was born in Los Angeles but moved to Orange County at the age of ten. She graduated with a Bachelor of Science in Human Biology from University of California, Santa Cruz and went on to receive her Doctorate of Physical Therapy at Western University of Health Sciences.
Ashley was exposed to physical therapy at a young age when her cousin was diagnosed with a rare genetic disease that required the help of physical therapists to help him walk, run, and improve overall function. The passion for physical therapy was sparked when Ashley saw how important the role of physical therapy was in her cousin's life. The continued passion grew in high school as physical therapists helped Ashley recover from a severe ankle sprain due to lacrosse. Throughout college, she played on the UC Santa Cruz Women's lacrosse team, where her love for physical activity and physical therapy grew as she sustained another ankle sprain, wrist sprain, and concussion, all of which physical therapy helped her recover from. After college, Ashley began working as an aide at a physical therapy clinic, which solidified that this was the perfect career for her.
All these experiences shaped her into the person that she is today. Ashley is committed to helping people on their road to recovery and providing high quality health care, all while having some fun.
EDUCATION & SPECIALIZATION
Doctor of Physical Therapy (Western University of Health Sciences)
Bachelor of Science in Human Biology (University of California, Santa Cruz)
Certifications:
RockTape Beginner and Advanced Certification
RockFloss Certification
RockPod (Cupping) Certification
INTERESTS & HOBBIES
In her spare time Ashley really enjoys going hiking, camping, traveling, and trying out new breweries with friends and family. She loves to do anything with watersports from paddle boarding to jet skiing to wake boarding. She played lacrosse in high school and college so anytime Ashley can play it or watch it, is a good day. Basically, Ashley just loves to be outdoors.
BLOG ARTICLES