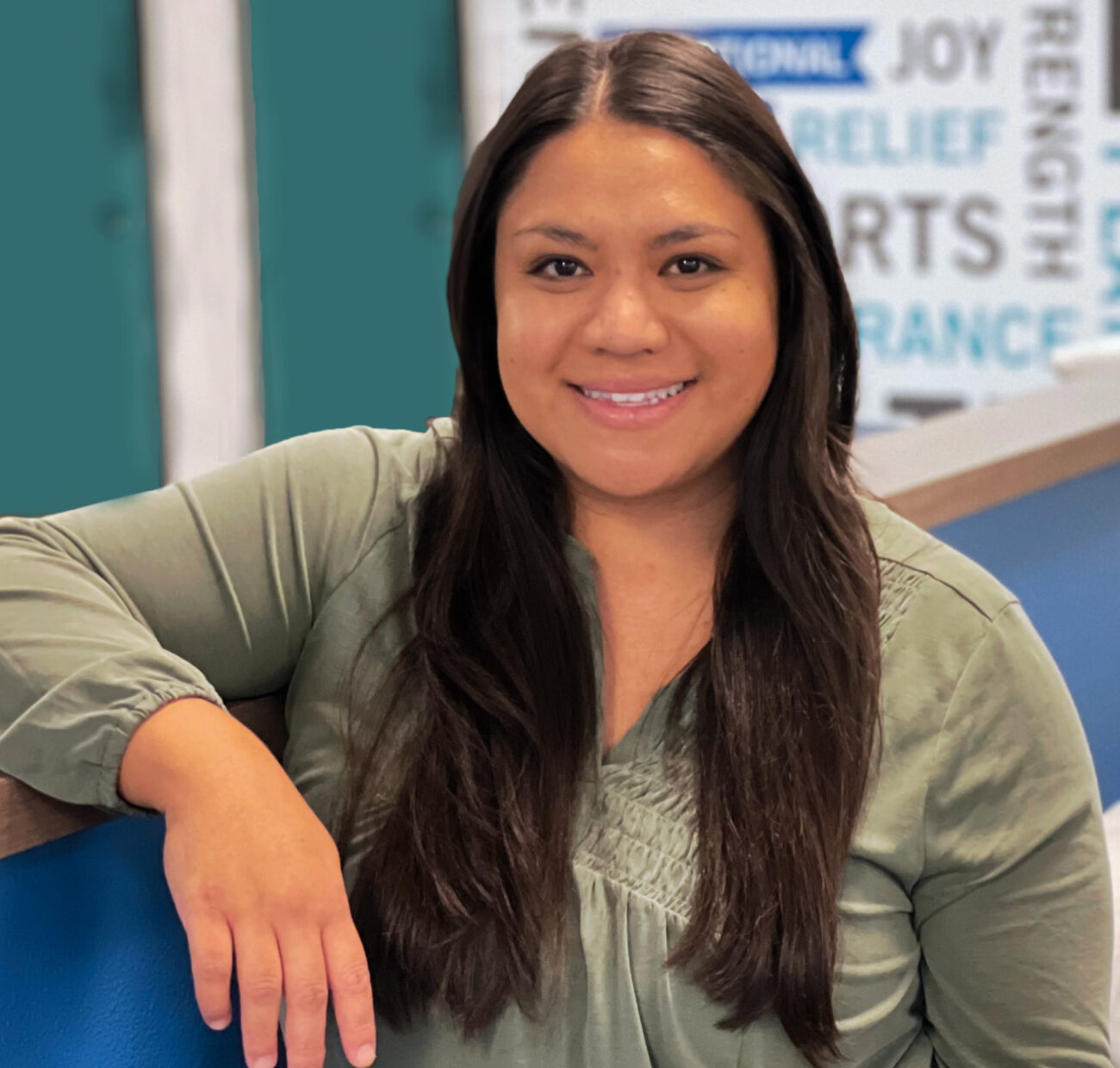 Ashley Avalos
PT, DPT, CSCS
MY STORY
Ashley grew up in Orange County, CA and played volleyball throughout high school and college. To continue the rest of her schooling, Ashley moved to the East Coast for college. She was on a pre-med career track, but sustained a knee injury playing volleyball that landed her in physical therapy. The treatment she received motivated her to shift her education to pursue a career as a physical therapist. She continued her education at New York University and graduated from the Doctor of Physical Therapy program.
EDUCATION & SPECIALIZATION
Doctor of Physical Therapy (New York University)
Master of Arts in Biology (Northeastern University, Boston)
INTERESTS & HOBBIES
You will often find Ashley, her husband, and her 2 young children exploring local neighborhoods for new coffee shops, breweries, and hikes.