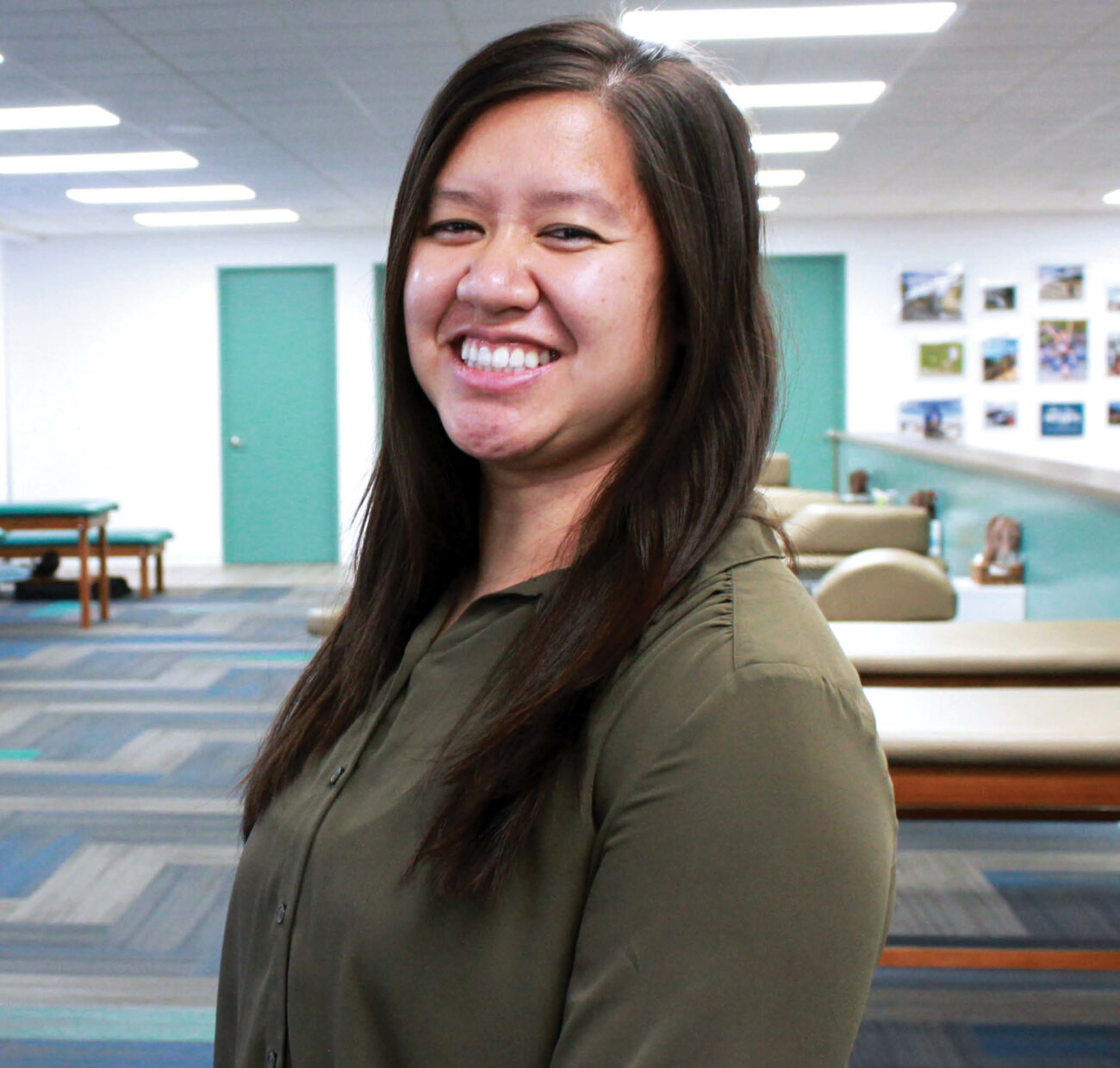 Annie Tran
PT, DPT
MY STORY
Annie was born and raised in Orange County. She grew up watching tennis and basketball (go Lakers!) and played tennis in high school. She graduated from Cal State Fullerton with a degree in kinesiology and later went on to receive her doctorate degree at the University of St. Augustine in San Marcos, CA.
Long story short, Annie decided to pursue physical therapy after her brother was hospitalized for months. It was at that moment when she witnessed her brother going through PT that she realized that it was her calling. Although the journey to achieve her doctorate degree has not been smooth, she truly believes that hard work and persistence is the key to obtaining whatever you want. And that goes the same with how she educates her patients, in hopes that she can make them believe that they will be able to return to their prior level of activity.
EDUCATION & SPECIALIZATION
Doctorate in Physical Therapy (University of St. Augustine in San Marcos, CA)
Bachelor of Science (Kinesiology)
INTERESTS & HOBBIES
Annie is a huge foodie who loves to travel when she can. She also enjoys hiking and going to the beach in her spare time.