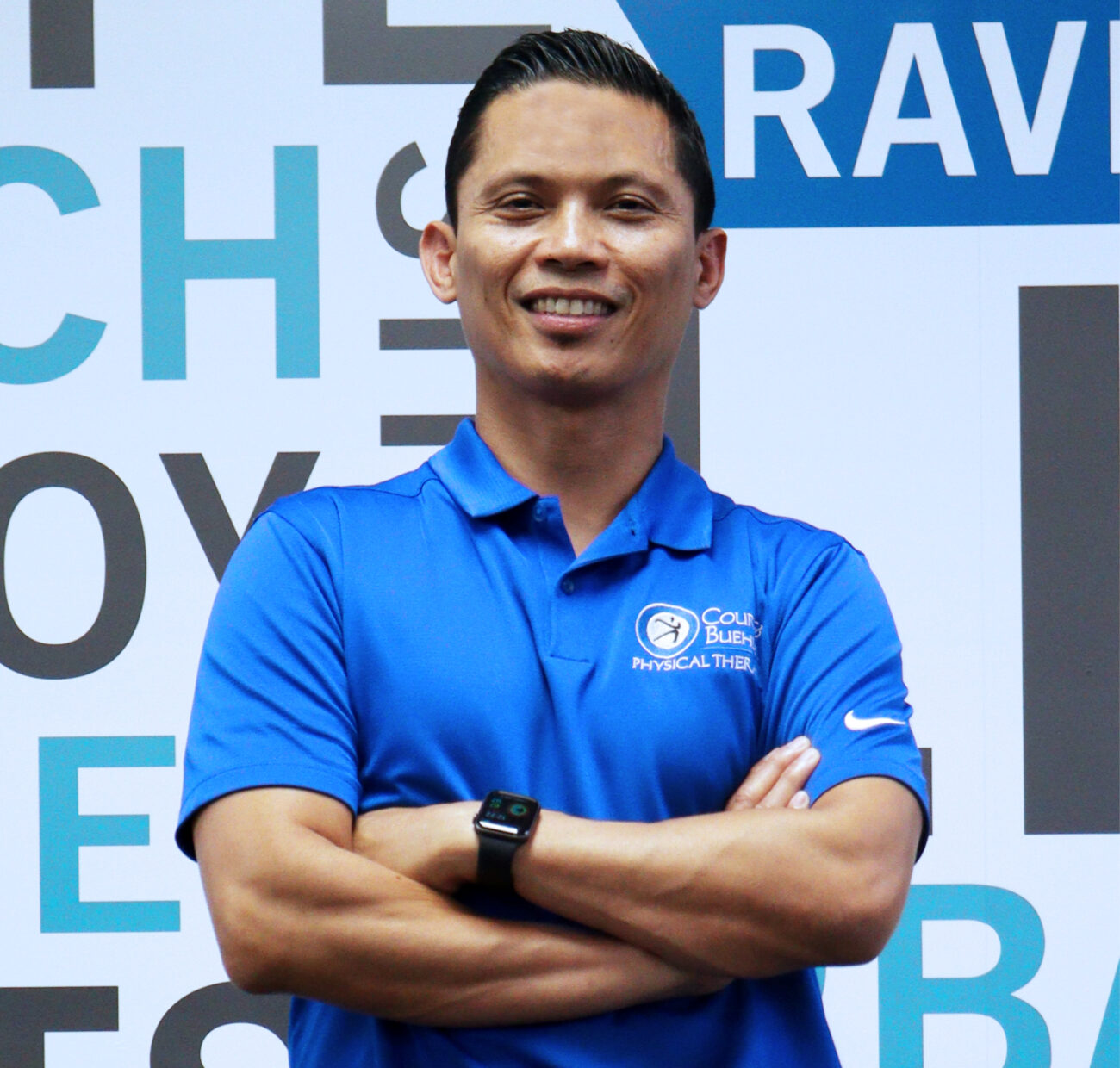 Angelo S. Urquico
PT, DPT, OCS, CFMT, CSCS
MY STORY
Angelo received his Bachelor of Science in Kinesiology from Cal State Fullerton, and his clinical Doctorate in Physical Therapy from Chapman University. After completing an orthopedic residency program, he became a board certified orthopedic specialist, and has continued to advance his training through various continuing education courses. He is also a certified functional manual therapist and instructor with the Institute of Physical Art (IPA).
Angelo was always active in sports and martial arts as a kid and strongly believes that physical health is the key to preventing disease and maintaining balance in life, so physical therapy was a natural choice for him to remain active while making a difference in people's lives.
Angelo's treatment philosophy emphasizes personalized care and restoring the body's natural ability to heal itself by correcting mechanical, neuromuscular, and motor control deficits as taught by the IPA. Angelo has had significant success in treating his patients by providing an eclectic approach to rehabilitation combining functional manual therapy, movement science, and patient education.
EDUCATION & SPECIALIZATION
Doctor of Physical Therapy (Chapman University)
Orthopedic Certified Specialist (ABPTS)
Certified Functional Manual Therapist (Institute of Physical Art)
Certified Movement Links Specialist (Movement Links)
Certified Strength & Conditioning Specialist (NSCA)
Certified in Applied Functional Science (Gray Institute)
INTERESTS & HOBBIES
Angelo strives to maintain balance in all aspects of life, so staying healthy, picking up random books, watching sports, and hanging out with friends and family help him achieve that. Angelo feels very blessed to being able to provide a home in Yorba Linda for his wife and 3 daughters! He looks forward to watching his girls tap out boys in Jiu-Jitsu, and not letting them date until they buy their own house!
BLOG ARTICLES