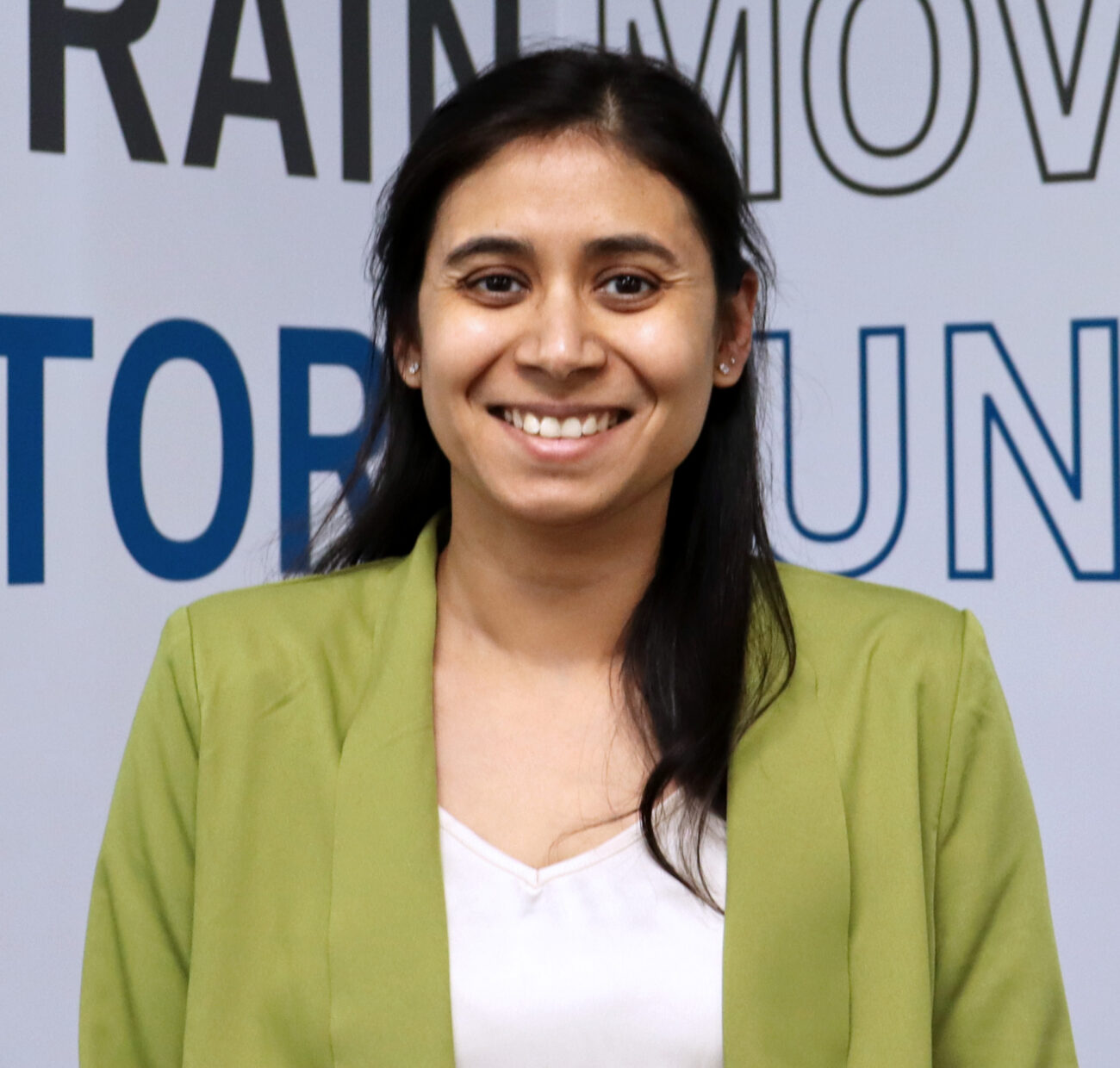 Alisha Joshi
PT, DPT
MY STORY
Alisha has always been interested in aquatic therapy, manual therapy, and wellness. These interests sparked Alisha's interest in wanting to pursue a career in physical therapy.
Alisha is always looking for new learning opportunities to improve her clinical skills. She plans on continuing her education to improve her soft tissue manipulation skills, use of instrument-assisted soft-tissue mobilization (IASTM), cupping therapy, and taping to give her treatment an edge. Alisha is a Certified Manual Physical Therapist and also an active Fellow-in-Training at NAIOMT continuing to master her manual therapy skills.
Alisha is enthusiastic and motivated to treat patients as a licensed physical therapist. She wants to provide a skilled physical therapy treatment plan that combines manual therapy thorough assessment of bodily movements and an effective program that can be beneficial in the recovery of misalignments of the body.
EDUCATION & SPECIALIZATION
Fellow in Training Specializing in Orthopedic Manual Physical Therapy (NAIOMT)
Certified Manual Physical Therapist (NAIOMT)
Doctor Of Physical Therapy (New York University, NY)
Movement Specialist (Rocktape)
Bachelor's Of Physical Therapy (KM Patel Institute of Physiotherapy, India)
INTERESTS & HOBBIES
Alisha enjoys dancing & cooking in her spare time. Alisha also enjoys tapping into her creative side by doing art or DIYs.