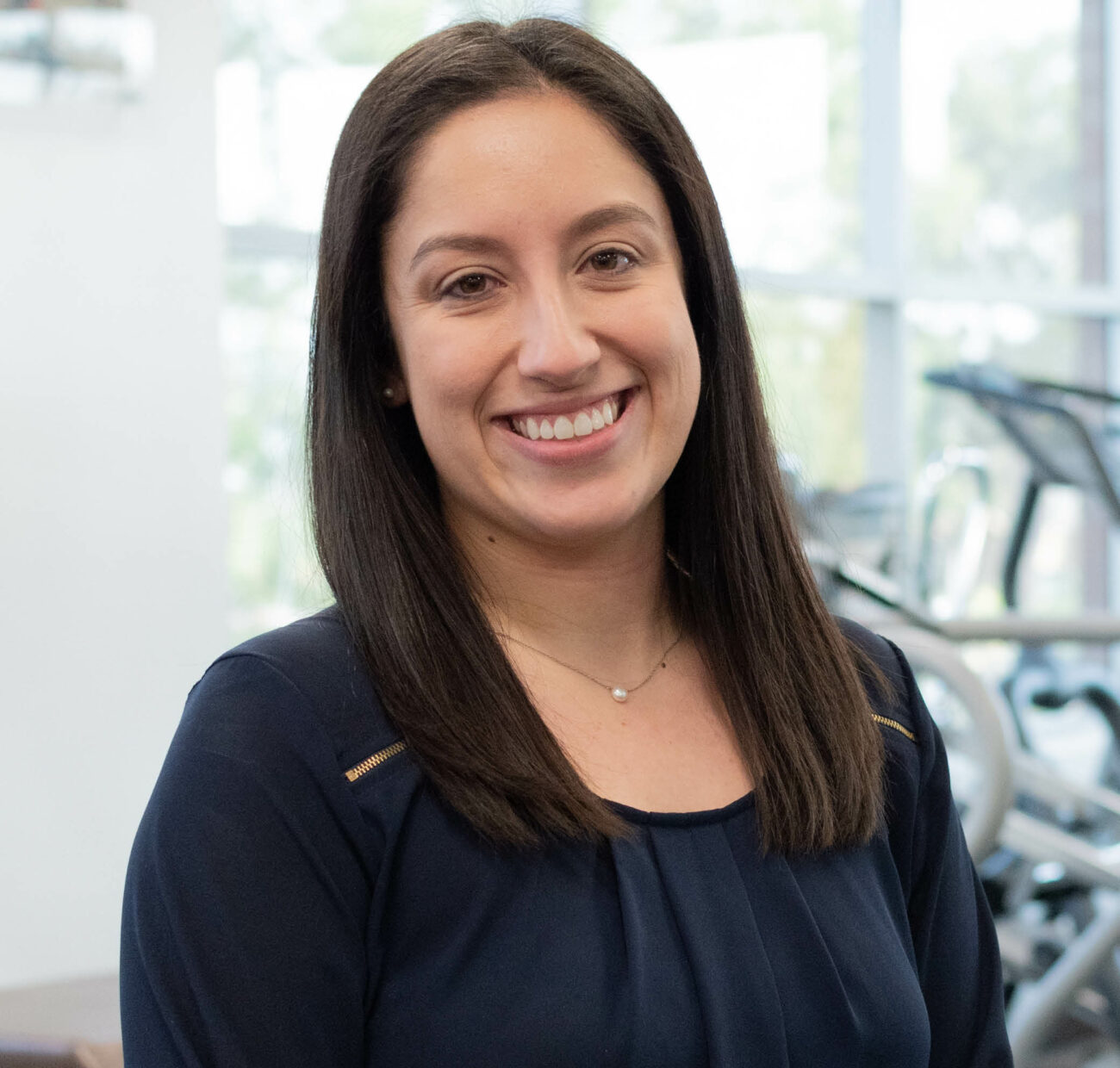 Alexis Bravo
PTA
MY STORY
From a young age and throughout Alexis' undergraduate college career, she had been involved in competitive dancing where her continual exposure to movement mechanics had inspired her interest in physical therapy. Her active exposure to this strenuous art of dance, has allowed her to better understand the importance that movement mechanics has to injury prevention and recovery. It was not until she sustained an ankle injury and had to undergo the physical therapy process that she discovered that this could be a career option. Alexis was fascinated with the entire process from a patient's perspective and could see herself working in the physical therapy field. She wants to be involved in the rehabilitation process and make a difference in the lives of others. In her experience as a patient, she noticed the amount of commitment and dedication the therapists had. It was inspirational to see how the therapist's exuded to help their patients return to their sport or daily activities without pain or limitation.
Working as a physical therapy aide for three years, Alexis fell in love with the patient interaction and process of helping restore patient function. The therapists treat their patients the same way you would expect them to treat their own family members. Alexis wants to be a source of inspiration for others by providing the best possible care and support she can through trust and strong communication
EDUCATION & SPECIALIZATION
Associate in Science in Physical Therapist Assistant (Cerritos College)
Bachelor of Science in Kinesiology (California State University, Fullerton)
INTERESTS & HOBBIES
When Alexis is not working she enjoys spending time with family and friends, taking dance class and even going on hikes. She loves traveling and is always ready for the next adventure to go on.
BLOG ARTICLES