3 Fun Exercises for Kids at Home
November 24, 2020
As learning has been transferred online, a lot of little ones have all this pent-up energy. My nieces and nephews have been wound up at the end of the day and not getting enough sleep. All of this change is difficult on the whole family and keeping the young ones active during these times can be stressful.
During a normal school year, kids have the chance to be active at recess or in between classes. Now that some are stuck at home, they do not have the opportunity to run out all of their energy. It is important for them to be active not only for effective sleep but to assist in growth stimulation.
How does activity promote physical and mental growth?
Muscles strengthen in response to movement & activity
Bones grows in response to demands placed on them.
Joints become more stabilize as the body is forced to work.
Physical activity helps to improve thinking and memory!
Studies have also shown that as kids become restless from this energy, they are less focused on their academics. Below are a few fun exercises and stretches to keep them active and limber during this unique time!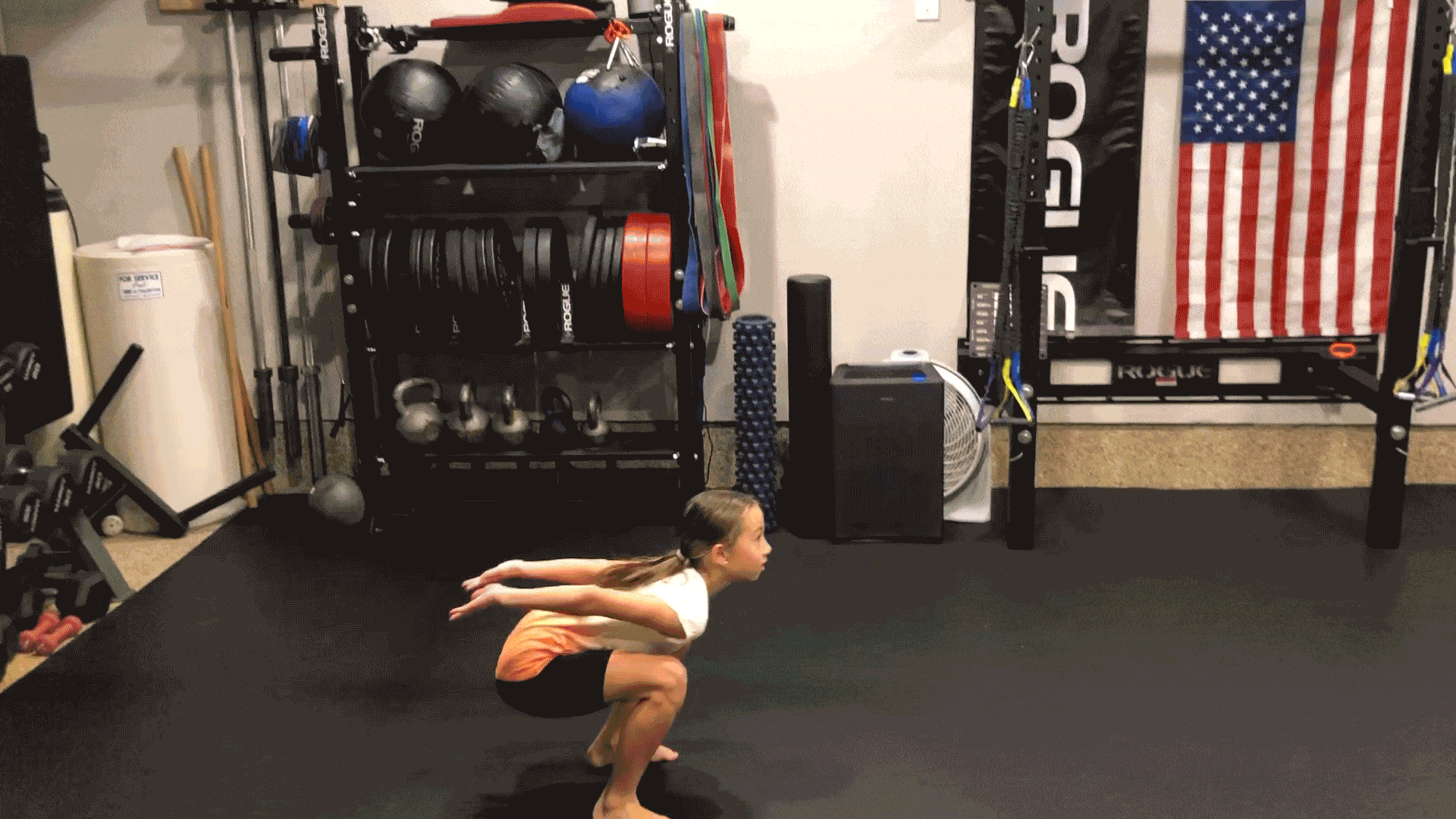 Frog Hops
Have them squat down and jump forward as far as they can!
Make it game between you and them or siblings
Ensure there are not objects in the way for them to accidentally run in to
This is a great full body exercises that can be incorporated into a fun game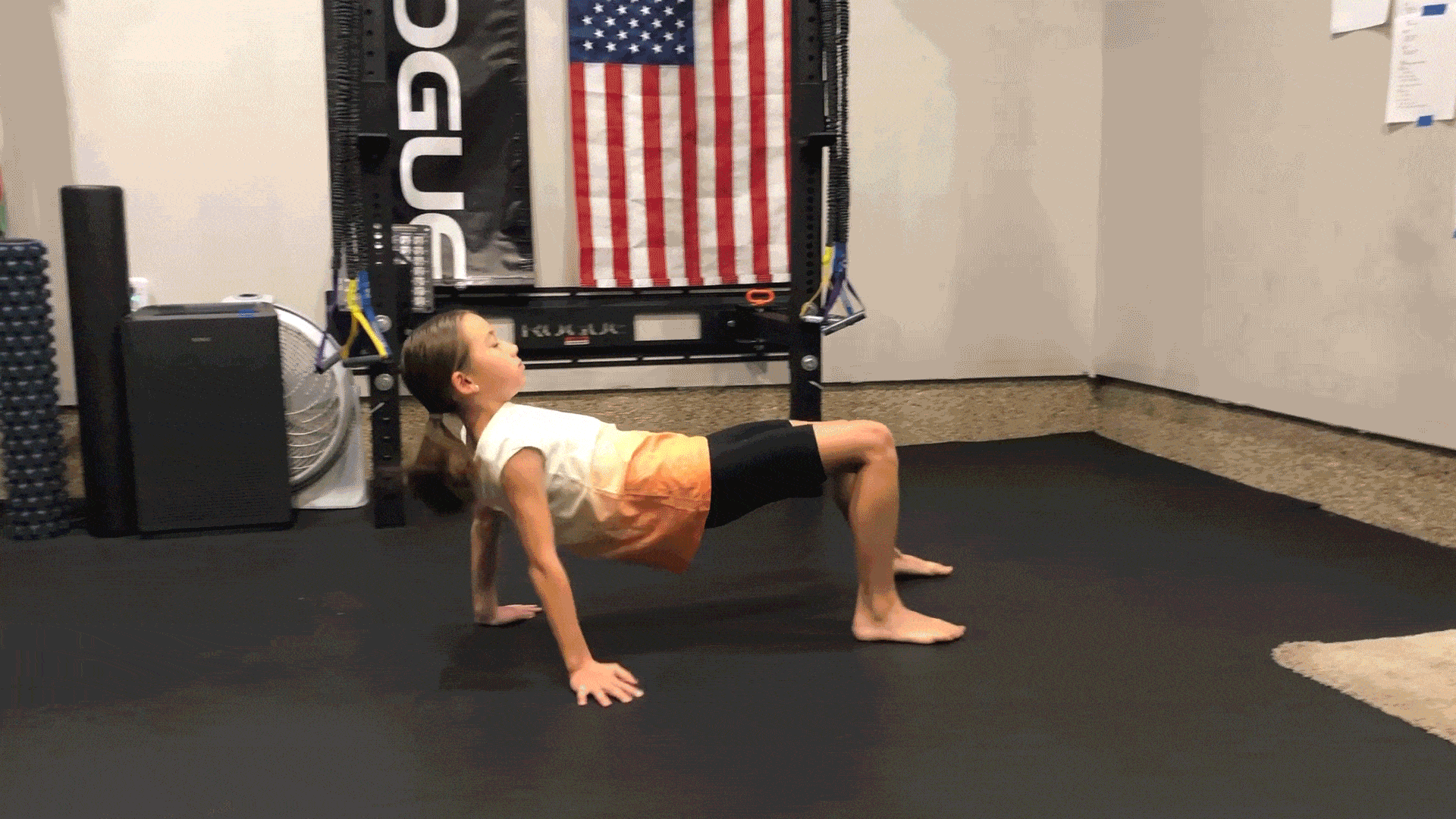 Crab Walks
Have them go on all fours with their bellies up in the air (Now they can move around like a crab!)
Gets them in the opposite position of sitting all day
You can make this is a fun race between siblings or even an obstacle course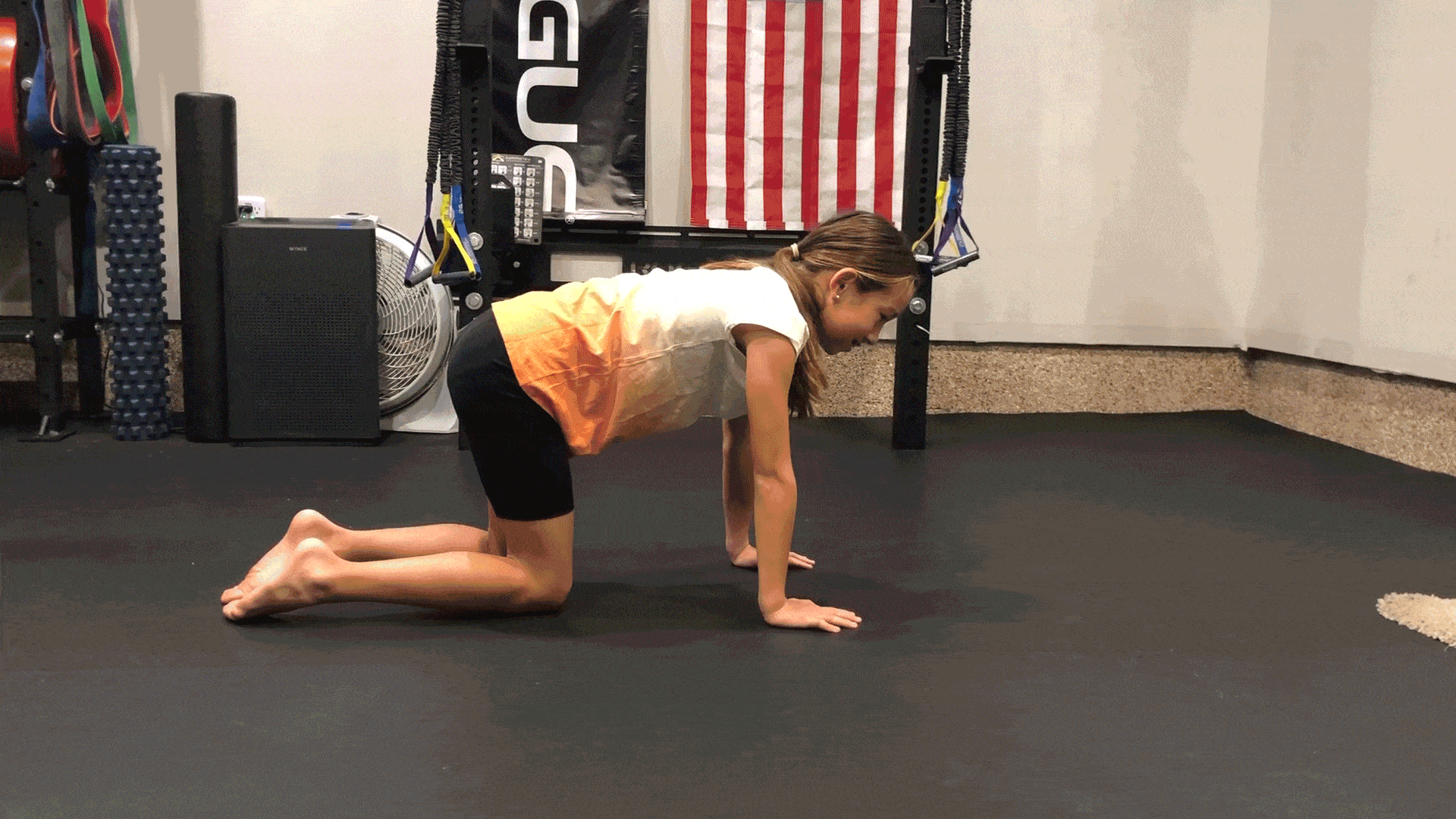 Cat & Cow
Have them start on hands and knees. Gently round their back up like a scared cat, then slowly lower the back down and bring head up like a cow.
Perfect exercise to stretch out the entire back after being on the computer for academics
They can even make the sounds to make it interactive!
In general, anything that gets the young ones moving will be helpful! If your little one is having difficulty with jumping, walking, stairs, or just general discomfort from the computer activity we can help! Physical therapy is not just for adults or athletes. We can help anyone of all ages! PTs are trained in movement throughout the life span. We can help address any concerns you may have.
Comment below what YOU have been doing to wear these kiddos out! Are you wondering if physical therapy could be beneficial for you child? Call Coury & Buehler Physical Therapy to schedule a free consultation!
If you or your child is experiencing any pain or injury, contact us at 714-256-5074 to take advantage of our free consultations or fill out the form below! A representative will contact you shortly.
Reader Interactions